Filmography from : Motoki Ochiai
Actor :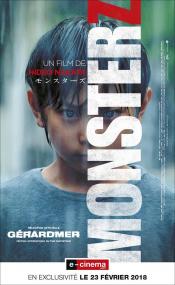 MONSTERZ: Monsutâzu
,
Hideo Nakata
, 2014
A battle between a man who can control people with a stare, and the only man he cannot control. When their fate cross, the survival battle begins. The two men with inevitable fate, who will survive ?...
11·25 jiketsu no hi: Mishima Yukio to wakamono-tachi
,
Kôji Wakamatsu
, 2012
On November 25th 1970, a man committed ritual suicide inside the Tokyo headquarters of the Japanese Ministry of Defence, leaving behind a legacy of masterpieces and a controversy that echoes to this day. The man was Yukio Mishima, one of Japan's greatest and most celebrated novelists. With four members of his own private army - the Tatenokai - Mishima had taken the commandant hostage and called upon the assembled military outside the Ministry to...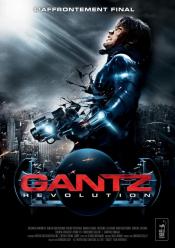 Gantz
,
Shinsuke Sato
, 2010
After trying to rescue a man on the subway tracks, two teens wake up in a room dominated by a mysterious black sphere that sends them to hunt down and kill aliens hiding on Earth....
Ai no mukidashi
,
Sion Sono
, 2008
Three emotionally abused individuals from the fringes of society get locked in a convoluted love triangle. Yuu, a Catholic boy searching for true love ends up taking "panty shot" photos of women in public until he discovers Yoko, whom he sees as his Virgin Mary. Yoko, an anti-family, misandrist girl finds that her foster mother will be marrying Yuu's father. Koike, an "original sinner" and the regional leader of a brainwashing cult, co-ordinates...