Filmography from : Mr Snake
Actor :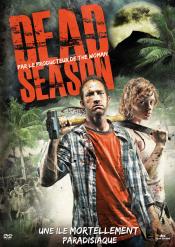 Dead Season
,
Adam Deyoe
, 2012
When a worldwide viral outbreak leads to a plague of zombies scouring the earth for the living, two survivors flee the chaos of America to a remote island, hoping for a chance to start a new life. What they find is unrelenting horror. Beyond the hordes of the flesh-hungry undead, the other people already on the island force the pair into a fight-or-die battle amongst themselves. Armed only with crude weapons, they must descend to savagery and...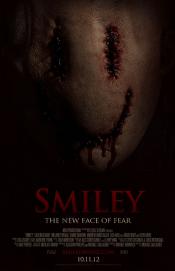 Smiley
,
Michael J Gallagher
, 2012
After learning of an urban legend in which a demented serial killer named Smiley can be summoned through the Internet, mentally fragile Ashley must decide whether she is losing her mind or becoming Smiley's next victim....
Vampiro
,
Jorge Ramirez Rivera
, 2009
Half-human and half-vampire Casanova Vladimires, played by Damian Chapa, protects humans and fights vampires in East LA. ...