Filmography from : Muse Watson
Actor :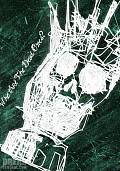 The Dead Ones
,
Jeremy Kasten
, 2019
...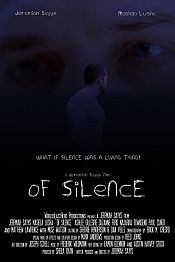 Of Silence
,
Jeremiah Sayys
, 2014
After returning home, a former scuba diver tries to cope with his wife's untimely death, while experiencing otherworldly incidents....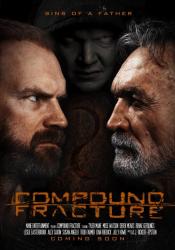 Compound Fracture
,
Anthony J Rickert-Epstein
, 2014
Michael Silna has just gotten custody of his only sister's son after she was murdered by her husband before his very eyes. To fulfill his sister's dying wish, Michael takes his nephew and wife and makes the journey home to his only other living relative: his estranged, eccentric (and extremely paranoid) father who is obsessed with building an unassailable compound. Once there, Michael hopes to repair his shattered family, but instead he...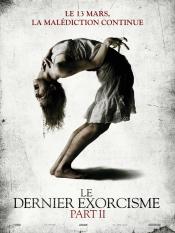 Le Dernier exorcisme Part II
,
Ed Gass-Donnelly
, 2013
As Nell Sweetzer tries to build a new life after the events of the first movie, the evil force that once possessed her returns with an even more horrific plan....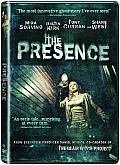 The Presence
,
Tom Provost
, 2010
In this darkly romantic ghost story, a woman (Academy Award Winner Mira Sorvino) travels to an isolated cabin where she finds herself stalked by an apparition (Shane West, "A Walk To Remember") who has come to inhabit her space as his own. With the unexpected arrival of the woman's boyfriend (Golden Globe nominee Justin Kirk, "Weeds"), the dark spirit's haunting grows more obsessive. Soon the woman begins to exhibit weirdly irrational behavior...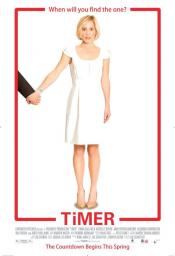 Timer
,
Jac Schaeffer
, 2009
Que feriez-vous si vous connaissiez à l'avance le moment exact où vous rencontrerez l'âme s½ur ? C'est désormais possible grâce au Timer, un appareil révolutionnaire que l'on vous greffe sur le poignet. Il vous indique le nombre de jours, d'heures, de minutes vous restant à vivre avant de rencontrer l'homme ou la femme de votre vie. Désormais, tout le monde ou presque a son timer. Mais pour Oona, les choses ne sont pas aussi simples. La...

Une nuit en enfer 2 : Le prix du sang
,
Scott Spiegel
, 1999
...

Souviens-toi... l'été dernier 2
,
Danny Cannon
, 1998
...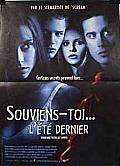 Souviens-toi... l'été dernier
,
Jim Gillespie
, 1997
...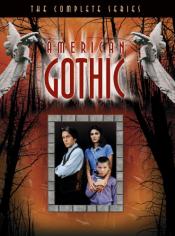 American Gothic
,
Lou Antonio
(4 episodes, 1995-1998),
Michael Nankin
(2 episodes, 1995-1996),
Doug Lefler
(2 episodes, 1996-1998),
Oz Scott
(2 episodes, 1996-1998),
James Frawley
(2 episodes, 1996),
Michael Lange
(2 episodes, 1996),
Mike Binder
(1 episode, 1995),
Jim Charleston
(1 episode, 1995),
James A Contner
(1 episode, 1995),
Michael Katleman
(1 episode, 1995),
Peter O'Fallon
(1 episode, 1995),
Mel Damski
(1 episode, 1996),
Bruce Seth Green
(1 episode, 1996),
Elodie Keene
(1 episode, 1996),
Nick Marck
(unknown episodes), 1995
American Gothic is a horror/drama/thriller series set in the heart of South Carolina in a small town called Trinity. In this town not everyone is as they seem and everyone seems to follow their leader, Sheriff Lucas Buck. Lucas's son, Caleb Temple, was brought up by another family and was lead to believe that a man called Gage was his father. The local doctor, Matt Crower, gets curious when suddenly the Sheriff wants everything to do with Caleb....