Filmography from : Myung Shin Park
Actor :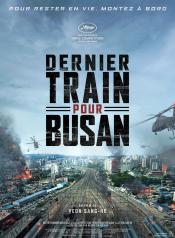 Busanhaeng
,
Sang-ho Yeon
, 2016
Sok-woo, a father with not much time for his daughter, Soo-ahn, are boarding the KTX, a fast train that shall bring them from Seoul to Busan. But during their journey, the apocalypse begins, and most of the earth's population become flesh craving zombies. While the KTX is shooting towards Busan, the passenger's fight for their families and lives against the zombies - and each other....
Madeo
,
Joon-ho Bong
(as Joon Ho Bong), 2009
A mother desperately searches for the killer that framed her son for their horrific murder. ...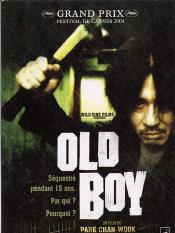 Oldeuboi
,
Chan-wook Park
, 2003
On the day of his daughter's birthday, Ho Dae-su (Min-sik Choi) gets completely drunk and is arrested. His best friend No Joo-hwan (Dae-han Ji) releases him from the police station, and while calling home from a phone booth, Dae-su vanishes. Indeed he has been abducted and imprisoned in a room for fifteen years. One day, he is suddenly released, receives clothes, money and a cellular and meets the Japanese chef Mido (Hye-jeong Kang), and they...