Filmography from : Nancy Everhard
Actor :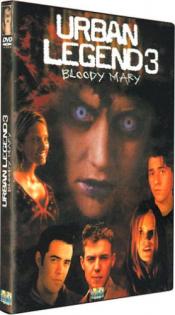 Urban Legends: Bloody Mary
,
Mary Lambert
, 2005
On Homecoming night, Samantha (Mara), Gina (McCormick), and Mindy (Rulin) are having a slumber party at Sam's house due to being black-listed by the sexy football players. Since the dance and game are out of the question, the trio stays up and entertains themselves with Urban Legends..all leading up to BLOODY MARY. With nothing better to do and a whole night to waste, Sam chants "Bloody Mary." Her friends laugh... "Bloody Mary." More laughter....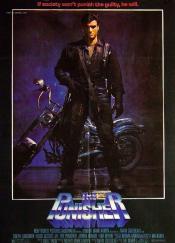 Punisher
,
Mark Goldblatt
, 1989
He is the cities most wanted, and most mysterious, vigilante. He has killed 125 people in the last 5 years. He is the Punisher, a one man weapon against crime. In reality the Punisher is Frank Castle, an ex-cop who's family was murdered by mobsters. Now legally declared dead, he strikes back from beyond the grave, killing mobsters wherever he can find them. As a result of this, the mobsters families have weakened, forcing Gianni Franco, one of...