Filmography from : Natalie Roers
Actor :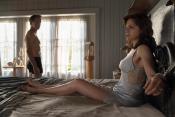 Gerald's Game
,
Mike Flanagan
, 2017
When a harmless game between a married couple in a remote retreat suddenly becomes a harrowing fight for survival, wife Jessie must confront long-buried demons within her own mind - and possibly lurking in the shadows of her seemingly empty house....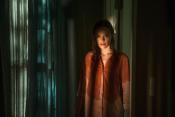 Before I Wake
,
Mike Flanagan
, 2016
In this intense and heart pounding supernatural thriller, Jessie (Kate Bosworth) and Mark (Thomas Jane) decide to take in a sweet and loving 8-year-old boy, Cody. Unbeknownst to them, Cody is terrified of falling asleep. At first, they assume his previous unstable homes caused his aversion to sleep, but soon discover why: Cody's dreams manifest in reality as he sleeps. In one moment they experience the incredible wonder of Cody's imagination,...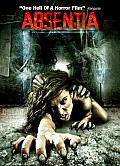 Absentia 
,
Mike Flanagan
, 2011
Tricia's husband has been missing for seven years. Her younger sister, Callie, comes to live with her as the pressure mounts to finally declare him 'dead in absentia.' Tricia is reluctant, always holding out hope, but Callie is practical and wants her to move on. As Tricia sifts through the wreckage and tries to move on with her life, Callie finds herself drawn to an ominous tunnel near the house. As she begins to link it to other mysterious...