Filmography from : Natasha Blasick
Actor :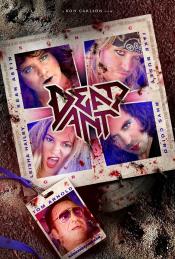 Dead Ant
,
Ron Carlson
, 2017
When the 1989 "one-hit-wonder" glam-metal band "Sonic Grave" embark on a trip to Coachella in hopes of a comeback, their peyote trip pit stop in Joshua Tree incites an "unworldly" viscous attack, and they must "rock" themselves out of harms way....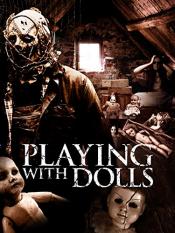 Playing with Dolls
,
Rene Perez
, 2015
A serial killer is purposely released from an asylum for the criminally insane so that he can continue his rampage....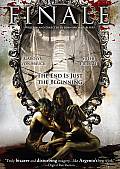 Finale
,
John Michael Elfers
, 2009
Helen Michaels (Caroline Hauck, Vixen Highway) is consumed with despair after the death of her son. Although officially judged a suicide, she believes there are darker forces at work. But her desire to solve the mystery soon develops into a mania that threatens to ruin the life of her daughter, Kate (Suthi Picotte, 11 Minutes Ago), as well as her own. Has she become trapped by the same powers that destroyed her son?...
Death of Evil
,
Damian Chapa
, 2009
...
Cellular
,
David R Ellis
, 2004
A young man receives a call on his cellular phone from a woman who says she's been kidnapped, and thinks she's going to be killed soon, along with her husband and son who the kidnappers have gone after next. The catch? She doesn't know where she is... and his cell phone battery might go dead soon....