Filmography from : Nathaniel Lees
Actor :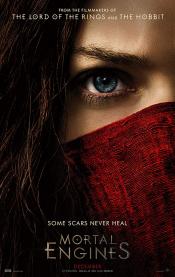 Mortal Engines
,
Christian Rivers
, 2018
Many years after the "Sixty Minute War," cities survive a now desolate Earth by moving around on giant wheels attacking and devouring smaller towns to replenish their resources....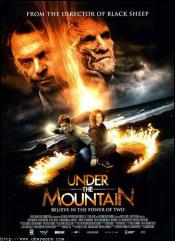 Le Secret des 7 volcans
,
Jonathan King
, 2009
When teenage twins Rachel and Theo investigate the creepy old house next door, they discover the Wilberforces - shape-shifting creatures that lurk beneath Auckland's ring of extinct volcanoes. Guided by the mysterious Mr. Jones and with the help of their older cousin, Ricky, the twins must rekindle the unique powers they once shared if they are to destroy this ancient evil - before it destroys them....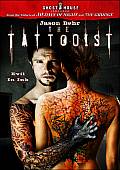 The Tattooist
,
Peter Burger
, 2007
American tattoo artist Jake Sawyer (Jason Behr) explores and exploits ethnic designs from around the world. At a tattoo expo in Singapore, he glimpses the exotic world of traditional Samoan tatau in the work of the fiercely proud Alipati (Robbie Magasiva). Fatefully, Jake is attracted to Alipati's beautiful cousin, Sina (Mia Blake). When Jake impulsively steals an ancient Samoan tattooing tool, he unwittingly unleashes a powerful...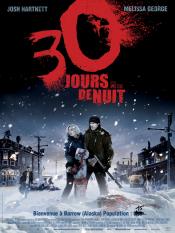 30 jours de nuit
,
David Slade
, 2007
In Barrow, Alaska, seventy percent of the population of five hundred and some dwellers travels on the day of the last sunset, since the town will stay along the next thirty days without sun light. Sheriff Eben Oleson and Deputy Billy Kitka find many cell phones burned on the road. Then they receive a phone call from the local creator telling that his dogs have been slaughtered; later Eben finds the operator of the cell tower decapitated. He...
Matrix Reloaded
,
Lana Wachowski
(as The Wachowski Brothers),
Lilly Wachowski
(as The Wachowski Brothers), 2003
...
Matrix Revolutions
,
Lana Wachowski
(as The Wachowski Brothers),
Lilly Wachowski
(as The Wachowski Brothers), 2003
...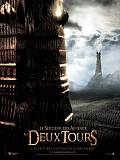 Le Seigneur des anneaux : Les Deux Tours
,
Peter Jackson
, 2002
While Frodo and Sam edge closer to Mordor with the help of the shifty Gollum, the divided fellowship makes a stand against Sauron's new ally, Saruman, and his hordes of Isengard....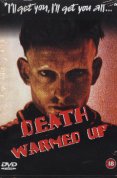 Death Warmed Up
,
David Blyth
, 1984
...