Filmography from : Ned Eisenberg
Actor :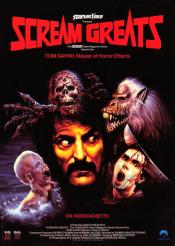 Scream Greats, Vol. 1: Tom Savini, Master of Horror Effects
,
Damon Santostefano
, 1986
A documentary detailing the career of makeup artist Tom Savini, including clips from the various movies he's worked on....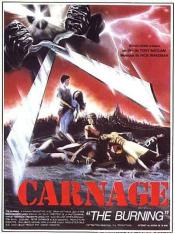 Carnage
,
Tony Maylam
, 1981
A former summer camp caretaker, horribly burned from a prank gone wrong, lurks around an upstate New York summer camp bent on killing the teenagers responsible for his disfigurement....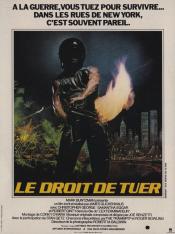 Le droit de tuer
,
James Glickenhaus
, 1980
A man's best friend is killed on the streets of New York. The man (Robert Ginty) then transforms into a violent killer, turning New York into a great war zone and Christopher George is the only one to stop him. ...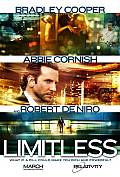 Limitless
,
Neil Burger
, 0
Bradley Cooper and Robert De Niro star in Limitless, a paranoia-fueled action thriller about an unsuccessful writer whose life is transformed by a top-secret "smart drug" that allows him to use 100% of his brain and become a perfect version of himself. His enhanced abilities soon attract shadowy forces that threaten his new life in this darkly comic and provocative film. Aspiring author Eddie Morra (Cooper) is suffering from chronic...