Filmography from : Neil Ross
Actor :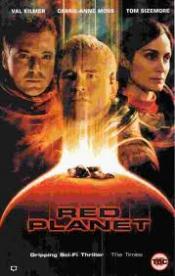 Planète rouge
,
Antony Hoffman
, 2000
In the near future, Earth is dying. A new colony on Mars could be humanity's only hope. A team of American astronauts, each a specialist in a different field, is making the first manned expedition to the red planet and must struggle to overcome the differences in their personalities, backgrounds and ideologies for the overall good of the mission. When their equipment suffers life-threatening damage and the crew must depend on one another for...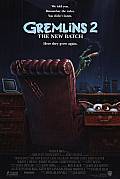 Gremlins 2 : La Nouvelle Génération
,
Joe Dante
,
Chuck Jones
(animation sequences) (uncredited), 1990
A few years after the incident in Gremlins, Billy and Kate have movied to New York where they work for media mogul Daniel Clamp. Meanwhile, Gizmo's former owner has just died and he's been captured for the genetics part of the Clamp building. A little while later, a certain someone gets wet, creates a new Gremlin species, and learns to finally fight back after years of abuse. And while Gizmo and the surviving humans fight back, the Gremlins and...
Retour vers le futur 2
,
Robert Zemeckis
, 1989
...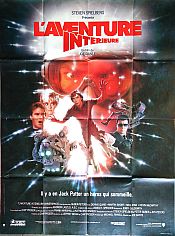 L'aventure intérieure
,
Joe Dante
, 1987
...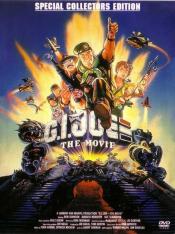 G.I. Joe: The Movie
,
Don Jurwich
, 1987
The G.I. Joe force must oppose a Cobra organization that has secretly allied with a subterranean reptilian who were their founders....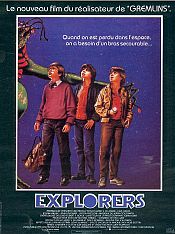 Explorers
,
Joe Dante
, 1985
Ben Crandall, an alien-obsessed kid, dreams one night of a circuit board. Drawing out the circuit, he and his friends Wolfgang and Darren set it up, and discover they have been given the basis for a starship. Setting off in the ThunderRoad, as they name their ship, they find the aliens Ben hopes they would find... but are they what they seem?...