Filmography from : Nelson Ascencio
Actor :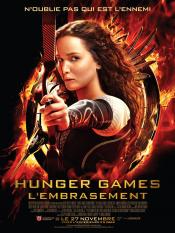 Hunger Games: L'Embrasement
,
Francis Lawrence
, 2013
Katniss and Peeta's victory is cut short as the Quarter Quell puts them back into the Hunger Games for the second time....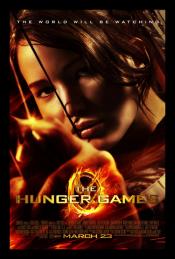 Hunger Games
,
Gary Ross
, 2012
Every year in the ruins of what was once North America, the evil Capitol of the nation of Panem forces each of its twelve districts to send a teenage boy and girl to compete in the Hunger Games. A twisted punishment for a past uprising and an ongoing government intimidation tactic, The Hunger Games are a nationally televised event in which "Tributes" must fight with one another until one survivor remains. Pitted against highly-trained...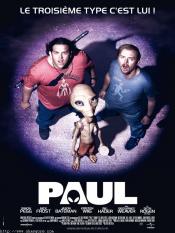 Paul
,
Greg Mottola
, 2011
Two British comic-book geeks traveling across the U.S. encounter an alien outside Area 51. ...
The Island
,
Michael Bay
, 2005
Lincoln Six-Echo is a resident of a seemingly Utopian but contained facility in the mid 21st century. Like all of the inhabitants of this carefully controlled environment, Lincoln hopes to be chosen to go to the "The Island" - reportedly the last uncontaminated spot on the planet. But Lincoln soon discovers that everything about his existence is a lie. He and all of the other inhabitants of the facility are actually human clones. Lincoln makes a...