Filmography from : Nicanor Loreti
Writer :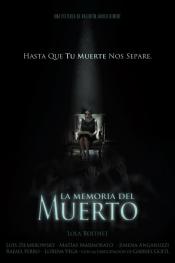 La memoria del muerto
,
Valentín Javier Diment
, 2011
Following the sudden death of her husband, Alicia assembles all his friends at a vast country manor for a reading of his final letter. But Alicia also has other plans in mind - helping her husband return from the grave with a spell that will put all of the gathered guests in mortal danger. Scary, hysterical and packed with mind-boggling visuals, MEMORY OF THE DEAD is the cinematic equivalent of a funhouse ride....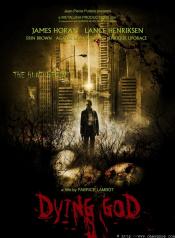 Dying God
,
Fabrice Lambot
, 2008
In a dark and decadent city, Sean Fallon (James Horan) - a corrupt cop - will have to face his own demons to put an end to a series of brutal rapes and murders of the most weirdest kind. With the help of the local pimps, headed by Chance (Lance Henriksen), Fallon will go the hunt for the serial killer, that may in the end not be human!...
Actor :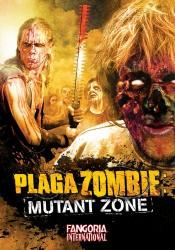 Plaga zombie: Zona mutante
,
Pablo Parés
,
Hernán Sáez
, 2001
Three survivors of a zombie outbreak (caused by an alien virus) intercepted by the authorities and thrown straight back into the now quarantined town. The trio, an ex pro-wrestler named John West (Pablo Parés), medical student Bill (Pablo Parés), and a nerd called Max (Hernán Sáez), fend off the undead whilst trying to figure out a way to escape their predicament....