Filmography from : Nicholas Hoult
Actor :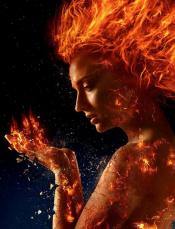 Dark Phoenix
,
Simon Kinberg
, 2019
Jean Grey begins to develop incredible powers that corrupt and turn her into a Dark Phoenix. Now the X-Men will have to decide if the life of a team member is worth more than all the people living in the world....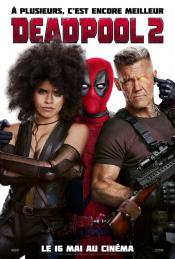 Deadpool 2
,
David Leitch
, 2018
After losing the love of his life, 4th wall-breaking mercenary Wade Wilson aka Deadpool (Ryan Reynolds) must protect Russel (Julian Dennison) must assemble a team of mutants and protect Russel from Cable (Josh Brolin), a no-nonsense, dangerous cyborg from the future and Deadpool must learn the most important lesson of all, to be part of a family again....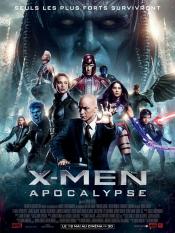 X-Men: Apocalypse
,
Bryan Singer
, 2016
Since the dawn of civilization, he was worshiped as a god. Apocalypse, the first and most powerful mutant from Marvel's X-Men universe, amassed the powers of many other mutants, becoming immortal and invincible. Upon awakening after thousands of years, he is disillusioned with the world as he finds it and recruits a team of powerful mutants, including a disheartened Magneto, to cleanse mankind and create a new world order, over which he will...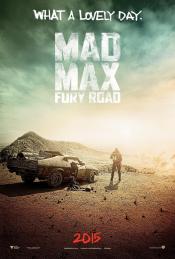 Mad Max: Fury Road
,
George Miller
, 2015
The post-apocalyptic action film is set in the furthest reaches of our planet, in a stark desert landscape where humanity is broken, and most everyone is crazed fighting for the necessities of life. Within this world of fire and blood exist two rebels on the run who just might be able to restore order… There's Max (played by TOM HARDY from The Dark Knight Rises), a man of action and a man of few words, who seeks peace of mind following the...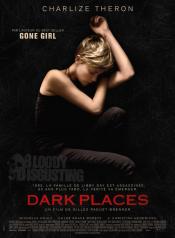 Dark Places
,
Gilles Paquet-Brenner
, 2015
A woman who survived the brutal killing of her family as a child is forced to confront the events of that day by a secret society obsessed with solving notorious crimes....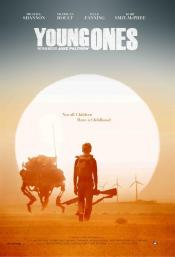 Young Ones
,
Jake Paltrow
, 2014
Set in the future when water is hard to find a teenage boy sets out to protect his family and survive....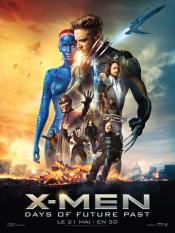 X-Men: Days of Future Past
,
Bryan Singer
, 2014
The X-Men send Wolverine to the past to change a major historical event that could globally impact man and mutant kind....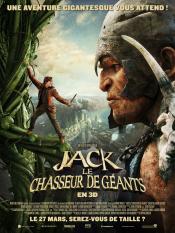 Jack the Giant Slayer
,
Bryan Singer
, 2013
An ancient war is reignited when a young farmhand unwittingly opens a gateway between our world and a fearsome race of giants. Unleashed on the Earth for the first time in centuries, the giants strive to reclaim the land they once lost, forcing the young man, Jack (Nicholas Hoult), into the battle of his life to stop them. Fighting for a kingdom and its people, and the love of a brave princess, he comes face to face with the unstoppable warriors...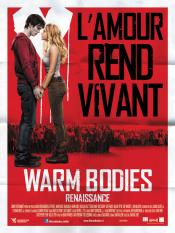 Warm Bodies
,
Jonathan Levine
, 2013
Zombies love people, especially their brains. But R (Nicholas Hoult) is different. He's alive inside, unlike the hundreds of other grunting, drooling undead—all victims of a recent plague that drove the remaining survivors into a heavily guarded city. Now the Zombies roam about an airport terminal, searching for human prey and living in fear of the vicious Boneys, the next undead incarnation. One day, R and his best friend M lumber toward...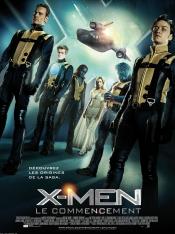 X: First Class
,
Matthew Vaughn
, 2011
...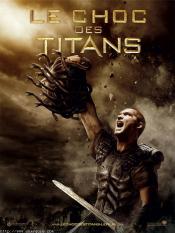 Clash of the Titans
,
Louis Leterrier
, 2010
Helpless to save his family from Hades (Fiennes), vengeful god of the underworld, Perseus volunteers to lead a dangerous mission to defeat Hades before he can seize power from Zeus (Neeson) and unleash hell on earth. Leading a daring band of warriors, Perseus sets off on a perilous journey deep into forbidden worlds. Battling unholy demons and fearsome beasts, he will only survive if he can accept his power as a god, defy his fate, and create...