Filmography from : Nicky Whelan
Actor :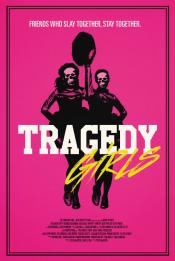 Tragedy Girls
,
Tyler MacIntyre
, 2017
Tragedy Girls, a twist on the slasher genre following two death-obsessed teenage girls who use their online show about real-life tragedies to send their small mid-western town into a frenzy and cement their legacy as modern horror legends....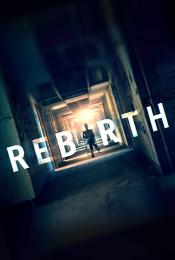 Rebirth
,
Karl Mueller
, 2016
A white-collar suburban father Kyle (Fran Kranz) who is surprised at his office by long-lost college buddy Zack (Adam Goldberg). Zack is as wild and crazy as ever, brimming with excitement about the self-actualization program he's just finished called Rebirth. He talks Kyle into going on a weekend-long Rebirth retreat,handing over his keys, wallet, and phone. Thus begins his journey down a bizarre rabbit hole of psychodrama, seduction, and...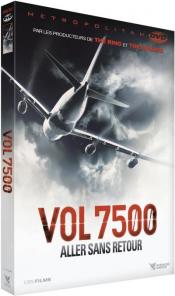 Flight 7500
,
Takashi Shimizu
, 2014
On May 12th, Vista Pacific Flight 7500 departs Los Angeles International Airport bound for Tokyo. The take-off is routine but what transpires over the next ten hours is anything but ordinary. As the overnight flight makes its way over the Pacific Ocean, the passengers encounter what appears to be a supernatural force in the cabin. ...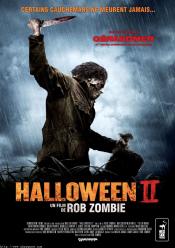 Halloween II
,
Rob Zombie
, 2009
Haddonfield, Illinois. While Laurie Strode is brought to hospital in shock after her recent encounter with her brother, Michael Myers continues to stalk her. Wilder and more terrifying as ever, his murderous rampage is only beginning......