Filmography from : Nicole Forester
Actor :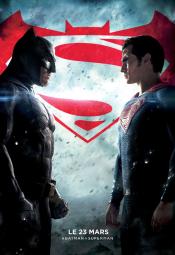 Batman v Superman: Dawn of Justice
,
Zack Snyder
, 2016
The general public is concerned over having Superman on their planet and letting the "Dark Knight" - Batman - pursue the streets of Gotham. While this is happening, a power-phobic Batman tries to attack Superman.,Meanwhile Superman tries to settle on a decision, and Lex Luthor, the criminal mastermind and millionaire, tries to use his own advantages to fight the "Man of Steel"....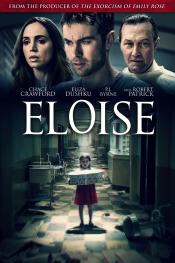 Eloise
,
Robert Legato
, 2016
Four friends break into an abandoned insane asylum in search of a death certificate which will grant one of them a large inheritance. However, finding it soon becomes the least of their worries in a place haunted by dark memories....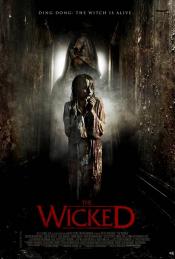 The Wicked
,
Peter Winther
, 2013
When a girl goes missing in a town with a history of mysterious disappearances, local teenagers recall an old legend about a witch who lives in a house in the woods and devours the flesh of children; the young for youth, the strong for power, and the pretty for beauty. On a dare the teens venture to the house to lay to rest the nightmarish tales of their childhood once and for all. What they discover is the legend is true. And the very things...
Jack Reacher
,
Christopher McQuarrie
, 2012
...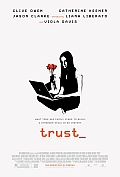 Trust
,
David Schwimmer
, 2010
A suburban family is torn apart when 14-year-old Annie meets her first boyfriend online. After months of communicating via online chat and phone, Annie discovers her friend is not who he originally claimed to be. Shocked into disbelief, her parents are shattered by their daughter's actions and struggle to support her as she comes to terms with what has happened to her once innocent life. ...