Filmography from : Noam Harary
Actor :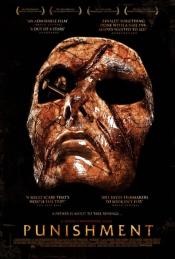 Punishment
,
Jason-Christopher Mayer
(as Jason Christopher), 2012
Hunter Isth has his life turned upside down when his young daughter is killed by a drunk teenage driver. In mourning, depression, and anger, Hunter disappears and is rumored to have moved away from Braiden Woods. As years go by, Hunter and his devastating story evolve into a myth, a myth that many consider being just that, until a group of partying teenagers are brutally murdered one by one…...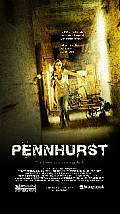 The Lost Episode
,
Michael Rooker
, 2012
For decades, Pennhurst psychiatric hospital has been haunted by turbulent supernatural forces. When a local TV show embarks on a mission to capture this paranormal activity, they discover something completely unexpected. As restless souls from the past torment the crew members, they fear for their lives as one by one they are gruesomely murdered. In a surprising revelation, they discover something more terrifying than ghosts is responsible. A...