Filmography from : Nobuko Otowa
Actor :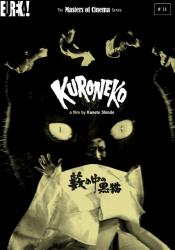 Les vampires
,
Kaneto Shindô
, 1968
A woman and her daughter are raped and murdered by soldiers during a time of civil war. Afterwards, a series of samurai returning from the war through that area are found mysteriously dead with their throats torn out. The governor calls in a wild and fierce young hero, to quell what is evidently a ghost. He encounters the two beautiful women, in an eery, beautiful scene. After spiritual purification, he meets the demon in a thrilling fight. ...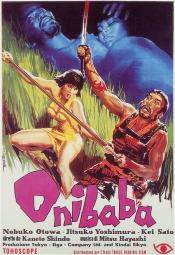 Onibaba
,
Kaneto Shindô
, 1964
After being forcefully inducted as a soldier into war in 14th century Japan, his wife and mother remain living in a swamp. They eke out their living by ambushing worn-out warriors, killing them and selling their belongings to a greedy merchant. The woman comes to mistrust her daughter-in-law who has coupled up with a deserter, and begins to wear a facial mask she has taken from a slain samurai. Soon the mask will not come off again. In this...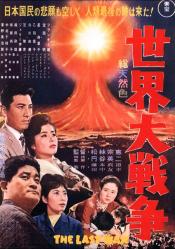 La dernière guerre de l'apocalypse
,
Shûe Matsubayashi
, 1961
This Japanese film speculates on the events which lead the U.S. and the Soviet Union into a nuclear Armageddon....