Filmography from : Norman Rose
Actor :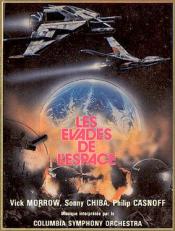 Les évadés de l'espace
,
Kinji Fukasaku
, 1978
In this Star Wars take-off, the peaceful planet of Jillucia has been nearly wiped out by the Gavanas, whose leader takes orders from his mother (played a comic actor in drag) rather than the Emperor. King Kaiba sends out eight Liabe holy seeds, each to be received by a chosen one to defend the Gavanas. Each recipient, ranging from hardened General Garuda to Gavana Prince Hans to young Terrans Meia, Kido, and Aaron all have different reactions to...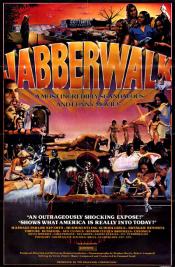 L'Amérique interdite
,
Romano Vanderbes
, 1977
Inspired by shock-documentaries like Mondo Cane, this film looks at the wilder side of life in America. Starting off with the bloodier side of the American car culture by showing a series of crashes at race events, the film then goes on to lesser-known sexual practices. Included among these is a porno movie award show, a nude beauty contest, a sex therapy session, and a detailed explanation of where dildos come from....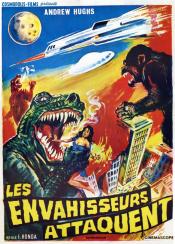 Les envahisseurs attaquent
,
Ishirô Honda
,
Jun Fukuda
(earlier film clips) (uncredited), 1968
Aliens have released all the giant monsters from their imprisonment on Monster Land and are using them to destroy all major cities on the planet. It is up to the daring crew of the super rocket ship X-2 to infiltrate the aliens' headquarters before the Earth monsters and King Ghidrah annihilate the planet. ...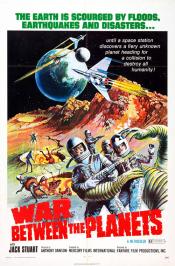 Il pianeta errante
,
Antonio Margheriti
(as Anthony Dawson), 1966
Scientists try to prevent a collision between Earth and a planet that is heading for it....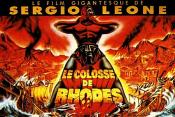 Le colosse de Rhodes
,
Sergio Leone
, 1961
While on holiday in Rhodes, Athenian war hero Darios becomes involved in two different plots to overthrow the tyrannical king, one from Rhodian patriots and the other from sinister Phoenician agents....