Filmography from : Obel Wyatt
Actor :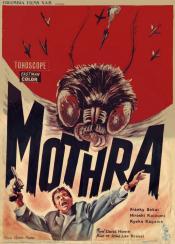 Mothra
,
Ishirô Honda
(as Inoshiro Honda), 1961
Shipwreck survivors are found on Beiru, an island previously used for atomic tests. Amazingly free of radiation effects, they believe they were protected by a special juice given to them by the natives. A joint expedition of Rolithican and Japanese scientists explores Beiru and discovers many curious things, including two women only a foot high. Unscrupulous expedition leader Clark Nelson abducts the women and puts them in a vaudeville show. But...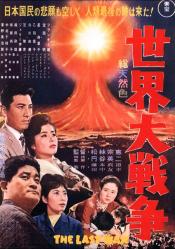 La dernière guerre de l'apocalypse
,
Shûe Matsubayashi
, 1961
This Japanese film speculates on the events which lead the U.S. and the Soviet Union into a nuclear Armageddon....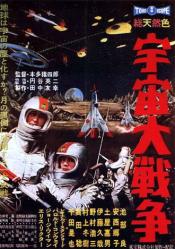 Bataille dans l'espace
,
Ishirô Honda
(as Inoshiro Honda), 1959
The nations of the Earth unite in a common cause to fight off an invader from outer space....