Filmography from : Olafur Darri Olafsson
Actor :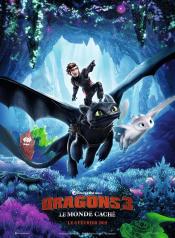 How to Train Your Dragon: The Hidden World
,
Dean DeBlois
, 2019
You guide Dirk the Daring as he pursues an evil wizard through time to save his wife....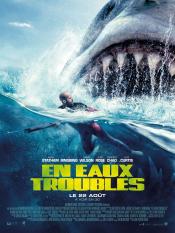 The Meg
,
Jon Turteltaub
, 2018
Five years ago, expert sea diver and Naval Captain Jonas Taylor encountered an unknown danger in the unexplored recesses of the Mariana Trench that forced him to abort his mission and abandon half his crew. Though the tragic incident earned him a dishonorable discharge, what ultimately cost him his career, his marriage and any semblance of honor was his unsupported and incredulous claims of what caused it - an attack on his vessel by a mammoth,...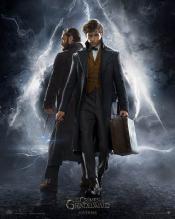 Fantastic Beasts: The Crimes of Grindelwald
,
David Yates
, 2018
The second installment of the "Fantastic Beasts" series set in J.K. Rowling's Wizarding World featuring the adventures of magizoologist Newt Scamander....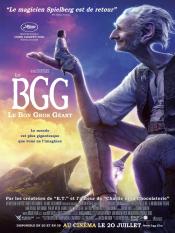 The BFG
,
Steven Spielberg
, 2016
Ten-year-old Sophie is in for the adventure of a lifetime when she meets the Big Friendly Giant. Naturally scared at first, the young girl soon realizes that the 24-foot behemoth is actually quite gentle and charming. As their friendship grows, Sophie's presence attracts the unwanted attention of Bloodbottler, Fleshlumpeater and other giants. After traveling to London, Sophie and the BFG must convince Queen Elizabeth to help them get rid of all...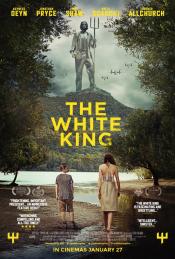 The White King
,
Alex Helfrecht
,
Jörg Tittel
, 2016
Djata is a care-free 12-year-old growing up in a brutal dictatorship shut off from the outside world. When the government imprisons his father, Peter, and Djata and his mother Hannah are labeled traitors, the boy will not rest until he sees his father again. ...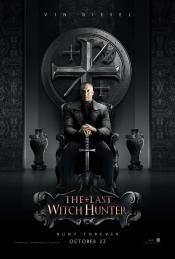 The Last Witch Hunter
,
Breck Eisner
, 2015
The modern world holds many secrets, but the most astounding secret of all is that witches still live amongst us; vicious supernatural creatures intent on unleashing the Black Death upon the world. Armies of witch hunters battled the unnatural enemy across the globe for centuries, including KAULDER, a valiant warrior who managed to slay the all-powerful QUEEN WITCH, decimating her followers in the process. In the moments right before her death,...