Filmography from : Oliver Platt
Actor :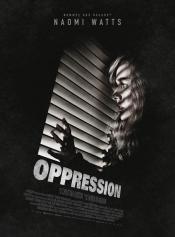 Shut In
,
Farren Blackburn
, 2016
A heart-pounding thriller about a widowed child psychologist who lives in an isolated existence in rural New England. Caught in a deadly winter storm, she must find a way to rescue a young boy before he disappears forever....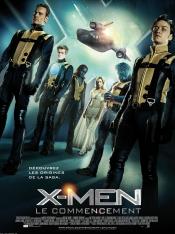 X: First Class
,
Matthew Vaughn
, 2011
...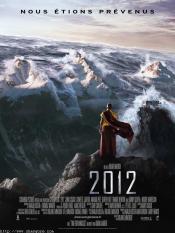 2012
,
Roland Emmerich
, 2009
Dr. Adrian Helmsley, part of a worldwide geophysical team investigating the effect on the earth of radiation from unprecedented solar storms, learns that the earth's core is heating up. He warns U.S. President Thomas Wilson that the crust of the earth is becoming unstable and that without proper preparations for saving a fraction of the world's population, the entire race is doomed. Meanwhile, writer Jackson Curtis stumbles on the same...
The Ice Harvest
,
Harold Ramis
, 2005
A shady lawyer attempts a Christmas Eve crime, hoping to swindle the local mob out of some money. But his partner, a strip club owner, might have different plans for the cash. ...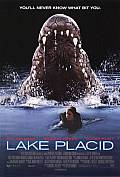 Lake Placid
,
Steve Miner
, 1999
Horror-Comedy about a man-eating crocodile loose in the lake. ...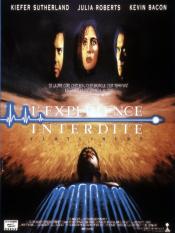 Flatliners
,
Joel Schumacher
, 1990
Medical students begin to explore the realm of near death experiences, hoping for insights. Each has their heart stopped and is revived. They begin having flashes of walking nightmares from their childhood, reflecting sins they committed or had committed against them. The experiences continue to intensify, and they begin to be physically beaten by their visions as they try and go deeper into the death experience to find a cure....