Filmography from : Osman Yusuf
Actor :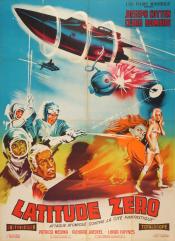 Latitude zéro
,
Ishirô Honda
, 1969
Discover the incredible world of tomorrow... 15 miles straight down at LATITUDE ZERO...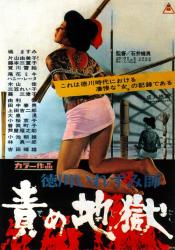 L'enfer des tortures
,
Teruo Ishii
, 1969
...
La Planète des monstres
,
Jun Fukuda
, 1967
Scientists experimenting with changes in weather on a tropical island get more than they bargained for when Godzilla shows up to battle humongous insects and protect his newborn child....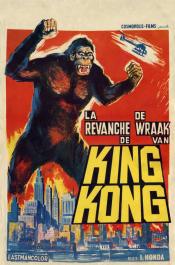 La revanche de King Kong
,
Ishirô Honda
(english language version) (as Inoshiro Honda), 1967
When a mechanical replica of King Kong is unable to dig for the highly radioactive Element X at the North Pole, the evil Doctor Who and his sponsor Madame Piranha (Madame X in the American release) decide to kidnap the real Kong. As an insurance policy they kidnap Lt. Susan Miller as well as her boyfriend Lt. CommanderJiro Nomura and Cmdr. Carl Nelson (Kong developed a crush on Susan when she Nomura and Nelson visited the Kong at his home on...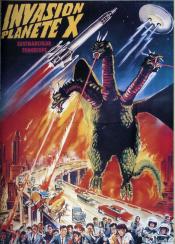 Invasion planète X
,
Ishirô Honda
(as Inoshirô Honda), 1965
Aliens from the mysterious Planet X, which resides on the dark side of of Jupiter, come to Earth asking its people to help them save their world from the dreaded King Ghidrah by letting them "borrow" Godzilla and Rodan. The aliens are actually planning to use the three monsters to take over our planet....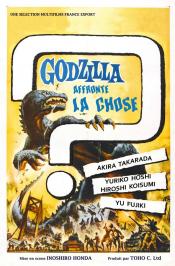 Mothra contre Godzilla
,
Ishirô Honda
, 1964
A greedy developer unwittingly hatches a gigantic baby moth upon Tokyo, while Godzilla strikes once again....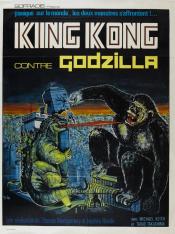 King Kong contre Godzilla
,
Ishirô Honda
(as Inoshiro Honda),
Tom Montgomery
(as Thomas Montgomery), 1963
A pharmaceutical company captures King Kong and brings him to Japan, where he escapes from captivity and battles a recently released Godzilla....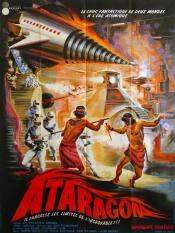 Ataragon
,
Ishirô Honda
,
Shûe Matsubayashi
(earlier film clips) (uncredited), 1963
Several strange occurrences are taking place all over the world including the disappearance of two engineers. Also, former admiral Kosumi is nearly kidnapped along with his secretary, and goddaughter, Makoto Jinguji. The kidnap attempt is thwarted by photographer Susumu Hatanaka and his assistant Yoshito Nishibe. It is later revealed the Mu Empire, which disappeared 12,000 years earlier, are responsible for all the occurrences and are planning...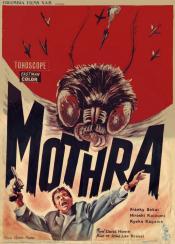 Mothra
,
Ishirô Honda
(as Inoshiro Honda), 1961
Shipwreck survivors are found on Beiru, an island previously used for atomic tests. Amazingly free of radiation effects, they believe they were protected by a special juice given to them by the natives. A joint expedition of Rolithican and Japanese scientists explores Beiru and discovers many curious things, including two women only a foot high. Unscrupulous expedition leader Clark Nelson abducts the women and puts them in a vaudeville show. But...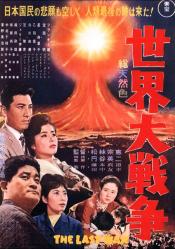 La dernière guerre de l'apocalypse
,
Shûe Matsubayashi
, 1961
This Japanese film speculates on the events which lead the U.S. and the Soviet Union into a nuclear Armageddon....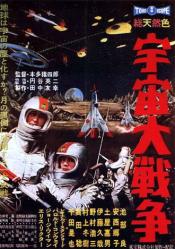 Bataille dans l'espace
,
Ishirô Honda
(as Inoshiro Honda), 1959
The nations of the Earth unite in a common cause to fight off an invader from outer space....