Filmography from : Paola Natale
Actor :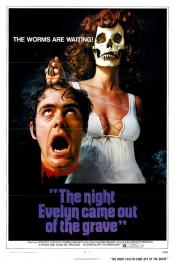 La notte che Evelyn uscì dalla tomba
,
Emilio Miraglia
(as Emilio P Miraglia), 1971
A wealthy English lord is suffering a mental breakdown following the death of his red-headed wife, Evelyn, whom he feared was cheating on him. He tours local bars and dives, scouring for lovely red-heads willing to come back to his decaying castle in the country, where he seduces them, then tortures and kills them. His friend the doctor talks him into marrying again to help heal his slowly-rotting mind, which he does--but are the doctor's orders...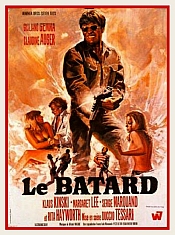 I bastardi
,
Duccio Tessari
, 1968
Jason and Adam are brothers who specialize in jewel heists. Jason is betrayed by Adam, who steals his girlfriend, and has him beaten and left for dead. A female doctor nurses him back to health, and he sets about planning his revenge....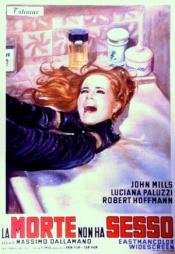 La morte non ha sesso
,
Massimo Dallamano
, 1968
When a narcotics detective finds out that his beautiful wife--who is an ex-criminal--is cheating on him, he hires a professional hitman to bump her off. However, things don't go quite according to plan....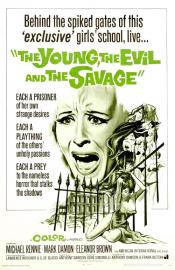 Nude... si muore
,
Antonio Margheriti
(as Anthony Dawson), 1968
Behind the spiked gates of this "exclusive" girls' school, live... "THE YOUNG, THE EVIL AND THE SAVAGE."...