Filmography from : Parker Dash
Actor :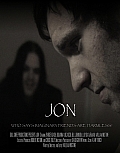 Jon
,
William Instone
, 2012
Jon Sloan, a socially challenged computer engineer doesn't have any luck with the ladies. A desperate loner looking for love, Jon finds himself the constant victim of rejection from the local bar girls. In a state of depression Jon questions his sanity as he begins seeing a large man in black through out his daily life that he recognizes, but can't place who the man is. After an online date goes wrong, Jon finds himself thrust into a world of...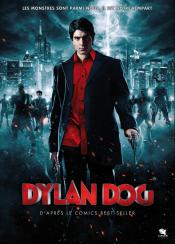 Dylan Dog: Dead of Night
,
Kevin Munroe
, 2010
The adventures of supernatural private eye, Dylan Dog, who seeks out the monsters of the Louisiana bayou in his signature red shirt, black jacket, and blue jeans....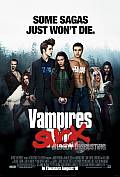 Vampires Suck
,
Jason Friedberg
,
Aaron Seltzer
, 2010
Vampires Suck is a comedy about contemporary teen angst and romance movies. Becca, an anxious, non-vampire teen, is torn between two boys. Before she can choose, Becca must get around her controlling father, who embarrasses Becca by treating her like a child. Meanwhile, Becca's friends contend with their own romantic issues – all of which collide at the prom. ...