Filmography from : Pat Corley
Actor :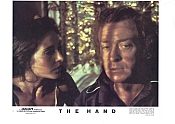 The Hand
,
Oliver Stone
, 1981
Jon Lansdale is a comic book artist who loses his right hand in a car accident. The hand was not found at the scene of the accident, but it soon returns by itself to follow Jon around, and murder those who anger him....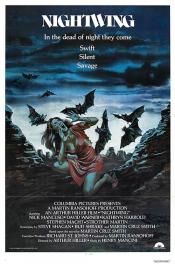 Nightwing
,
Arthur Hiller
, 1979
A colony of vampire bats terrorize a small Indian community in New Mexico. Standard "Nature goes berserk" plot takes a twist toward the end when supernatural forces are discovered working through the bats. ...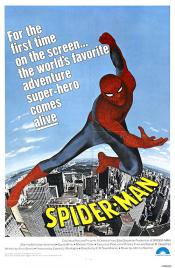 The Amazing Spider-Man
,
Don McDougall
(3 episodes, 1978-1979),
Ron Satlof
(2 episodes, 1978),
EW Swackhamer
(1 episode, 1977),
Tom Blank
(1 episode, 1978),
Cliff Bole
(1 episode, 1978),
Michael Caffey
(1 episode, 1978),
Dennis Donnelly
(1 episode, 1978),
Fernando Lamas
(1 episode, 1978),
Larry Stewart
(1 episode, 1978),
Tony Ganz
(1 episode, 1979),
Joseph Manduke
(1 episode, 1979), 1979
Peter Parker has a laboratory accident that changes his life. He finds himself with greatly increased strength, the ability to stick to walls to climb them without needing hand and footholds and a "spider-sense" (presented in this series as clairvoyance) that allows him to sense danger. Designing a costume and a webshooter that allows him to fire a strong artificial web, he fights crimes as Spider-Man. ...