Filmography from : Patrick Leahy
Actor :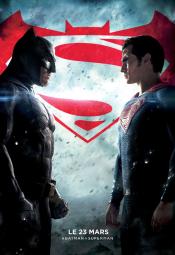 Batman v Superman: Dawn of Justice
,
Zack Snyder
, 2016
The general public is concerned over having Superman on their planet and letting the "Dark Knight" - Batman - pursue the streets of Gotham. While this is happening, a power-phobic Batman tries to attack Superman.,Meanwhile Superman tries to settle on a decision, and Lex Luthor, the criminal mastermind and millionaire, tries to use his own advantages to fight the "Man of Steel"....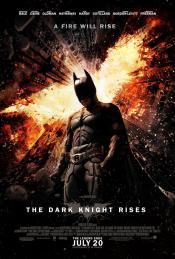 The Dark Knight Rises
,
Christopher Nolan
, 2012
Despite his tarnished reputation after the events of The Dark Knight, in which he took the rap for Dent's crimes, Batman feels compelled to intervene to assist the city and its police force which is struggling to cope with Bane's plans to destroy the city. ...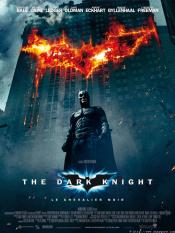 The Dark Knight
,
Christopher Nolan
, 2008
Set within a year after the events of Batman Begins, Batman, Lieutenant James Gordon, and new district attorney Harvey Dent successfully begin to round up the criminals that plague Gotham City until a mysterious and sadistic criminal mastermind known only as the Joker appears in Gotham, creating a new wave of chaos. Batman's struggle against the Joker becomes deeply personal, forcing him to "confront everything he believes" and improve his...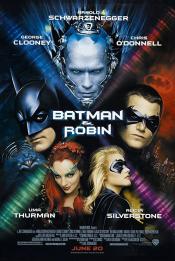 Batman & Robin
,
Joel Schumacher
, 1997
Batman and Robin are back working side-by-side to stop the villains of Gotham City, but is there tension appearing between them, especially when one villainess who calls herself Poison Ivy can make anyone fall in love with her...literally. Along with Poison Ivy, the icy Mr. Freeze is freezing anything which gets in his way from achieving his goal. ...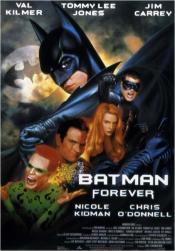 Batman Forever
,
Joel Schumacher
, 1995
...