Filmography from : Paul Costello
Writer :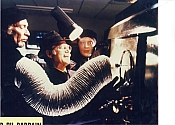 The Squeeze
,
Antonio Margheriti
(as Anthony M Dawson), 1978
Lee Van Cleef is a safe cracker coming out of retirement to pull off one last caper. The Germans behind the theft are planning to steal $1,000,000. But unbeknownst to the safe cracker, they are planning to kill him afterward. When he learns of their intent, he begins plotting his revenge...
Actor :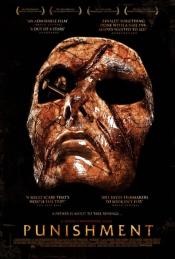 Down the Road
,
JCM
(as Jason Christopher), 2012
Hunter Isth has his life turned upside down when his young daughter is killed by a drunk teenage driver. In mourning, depression, and anger, Hunter disappears and is rumored to have moved away from Braiden Woods. As years go by, Hunter and his devastating story evolve into a myth, a myth that many consider being just that, until a group of partying teenagers are brutally murdered one by one…...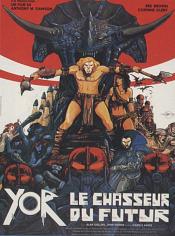 Il mondo di Yor
,
Antonio Margheriti
(as Anthony M Dawson), 1983
Yor, an extremely blond prehistoric warrior, comes to question his origins, particularly with regard to a mysterious medallion he wears. When he learns of a desert goddess who supposedly wears the same medallion, Yor decides that he must find her and learn his true identity. Along the way, he encounters ape-men, dinosaurs, and a strange futuristic society....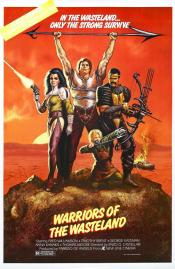 I nuovi barbari
,
Enzo G Castellari
, 1983
...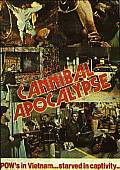 Apocalypse domani
,
Antonio Margheriti
(as Anthony M Dawson), 1980
...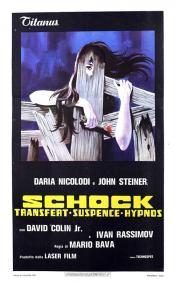 Schock
,
Mario Bava
,
Lamberto Bava
(uncredited), 1977
A couple is terrorized in their new house haunted by the vengeful ghost of the woman's former husband who possesses her young son....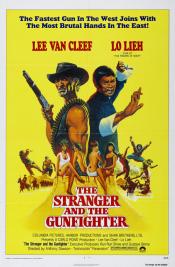 El karate el Colt y el impostor
,
Antonio Margheriti
(as Anthony M Dawson), 1974
During a hold-up in the Wild West, Dakota kills a rich old Chinese man, Wang. Later, he is captured, sentenced, and is about to be hanged - and he never profitted from Wang's death, has he buried him with the photographs of his four widows, and a few worthless papers. Meanwhile, Ho comes to America in search of his uncle's fortune, and must get Dakota free, as he his the only man who can lead him to Wang's tomb. They open the tomb, retaking the...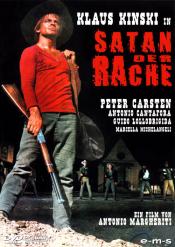 E Dio disse a Caino...
,
Antonio Margheriti
(as Anthony Dawson), 1970
Gary Hamilton, innocently sentenced to ten years in prison is released. When he comes out he promises himself to seek revenge on the guilty....