Filmography from : Paul Hopkins
Actor :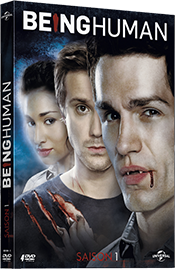 Being Human
,
Paolo Barzman
(12 episodes, 2011-2014),
Stefan Pleszczynski
(10 episodes, 2012-2014),
Adam Kane
(8 episodes, 2011-2013),
Jeff Renfroe
(6 episodes, 2013-2014),
Charles Binamé
(4 episodes, 2011-2012),
Erik Canuel
(2 episodes, 2011),
Jeremiah S Chechik
(2 episodes, 2011),
Jerry Ciccoritti
(2 episodes, 2011),
Stefan Schwartz
(2 episodes, 2012),
Mairzee Almas
(2 episodes, 2013),
Kelly Makin
(2 episodes, 2013), 2011
Three twenty-somethings share a house and try to live a normal life despite being a ghost, a werewolf, and a vampire....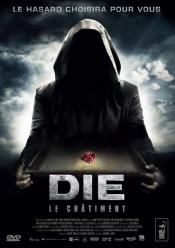 Die - Le châtiment
,
Dominic James
(as Dominic Laurence James), 2010
Six people, each of them is on the road to self-destruction. They wake up in cells in a surreal facility, without knowing how they got there or why. Are they in denial? Are they crazy? What happened? As they try to figure things out, a mysterious man forces the six abductees to participate in a disturbing experiment call the Trials. During the experiment, the unwilling participants will come to face disturbing truths about themselves and...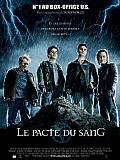 Le pacte du sang
,
Renny Harlin
, 2006
...
Highlander III
,
Andrew Morahan
, 1994
...