Filmography from : Paul J Porter
Actor :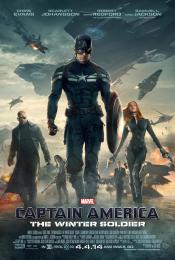 Captain America: The Winter Soldier
,
Anthony Russo
,
Joe Russo
, 2014
As Steve Rogers struggles to embrace his role in the modern world and teams up with Natasha Romanoff, aka Black Widow, to battle a powerful yet shadowy enemy in present-day Washington, D.C....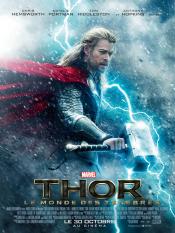 Thor: The Dark World
,
Alan Taylor
, 2013
Thor battles an ancient race of Dark Elves led by the vengeful Malekith who threatens to plunge the universe back into darkness after the events of Avengers....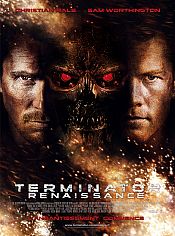 Terminator Salvation
,
McG
, 2009
The year is 2018. Judgment Day has come and gone, leveling modern civilization. An army of Terminators roams the post-apocalyptic landscape, killing or collecting humans where they hide. But small groups of survivors have organized into a Resistance, striking when they can against an enemy force that vastly outnumbers them. Controlling the Terminators is the artificial intelligence network Skynet, which became self-aware 14 years earlier and...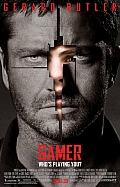 Gamer
,
Mark Neveldine
(as Neveldine),
Brian Taylor
(as Taylor), 2009
Gamer is a near-future action/thriller starring Gerard Butler (Kable) as the champion of "Slayers". Mind-control technology has taken society by storm, and "Slayers" allows humans control other humans in a mass-scale, multi-player online game. With his every move tracked by millions, Kable's ultimate challenge becomes regaining his identity and launching an attack on the system that has imprisoned him....