Filmography from : Paul Lazar
Actor :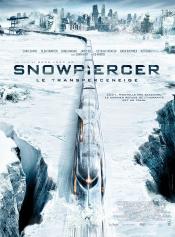 Snowpiercer
,
Bong Joon Ho
, 2013
After a failed experiment to stop global warming, an Ice Age kills off all life on the planet except for the inhabitants of the Snow Piercer, a train that travels around the globe and is powered by a sacred perpetual-motion engine. A class system evolves on the train but a revolution brews....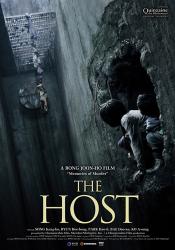 Gwoemul
,
Bong Joon Ho
, 2006
The film revolves around Park Hee-bong, a man in his late 60s. He runs a small snack bar on the banks of the Han River and lives with his two sons, one daughter, and one granddaughter. The Parks seem to lead a quite ordinary and peaceful life, but maybe they are a bit poorer than the average Seoulite. Hee-bong's elder son Gang-du is an immature and incompetent man in his 40s, whose wife left home long ago. Nam-il is the youngest son, an...
The Substitute 2: School's Out
,
Steven Pearl
, 1998
Professional mercenary Karl Thomasson arrives in Brooklyn to attend the funeral of his brother Randall, who was murdered while trying to stop a carjacking that has been blamed on the "Brotherhood", a vicious street gang led by "Little B." Karl, who believes there is something more to it, goes undercover as Randall's replacement at Lenthrop High School in Brooklyn, where Randall was a history teacher, so Karl can investigate the Brotherhood. Karl...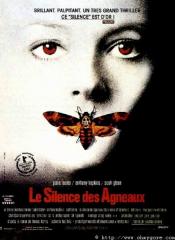 The Silence of the Lambs
,
Jonathan Demme
, 1991
A psychopath known as Buffalo Bill is kidnapping and murdering young women across the Midwest. Believing it takes one to know one, the F.B.I. sends Agent Clarice Starling to interview a demented prisoner who may provide psychological insight and clues to the killer's actions. The prisoner is psychiatrist, Dr. Hannibal Lector, a brilliant, murderous cannibal who will only help Starling if she feeds his morbid curiosity with details about her own...