Filmography from : Paul Marshall
Actor :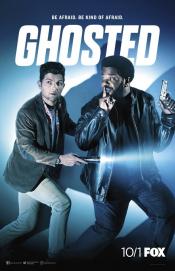 Ghosted
,
Rob Schrab
(2 episodes, 2017),
Jennifer Arnold
(2 episodes, 2018),
Jamie Babbit
(1 episode, 2017),
Dean Holland
(1 episode, 2017),
Michael Patrick Jann
(1 episode, 2017),
Jonathan Krisel
(1 episode, 2017),
Kyle Newacheck
(1 episode, 2017),
Lynn Shelton
(1 episode, 2017),
Jeffrey Blitz
(1 episode, 2018),
Jay Karas
(1 episode, 2018),
Claire Scanlon
(1 episode, 2018),
Matt Sohn
(1 episode, 2018),
Wendey Stanzler
(1 episode, 2018),
Jude Weng
(1 episode, 2018), 2017
A skeptic is forced to work with a firm believer of the paranormal on unexplained occurrences in Los Angeles....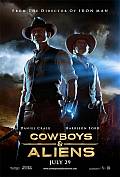 Cowboys & Aliens
,
Jon Favreau
, 2011
1873. Arizona Territory. A stranger (Craig) with no memory of his past stumbles into the hard desert town of Absolution. The only hint to his history is a mysterious shackle that encircles one wrist. What he discovers is that the people of Absolution don't welcome strangers, and nobody makes a move on its streets unless ordered to do so by the iron-fisted Colonel Dolarhyde (Ford). It's a town that lives in fear. But Absolution is about to...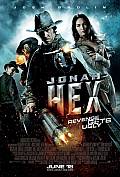 Jonah Hex
,
Jimmy Hayward
, 2010
In the Wild West, a scarred bounty hunter tracks a voodoo practitioner bent on liberating the South by raising an army of the undead....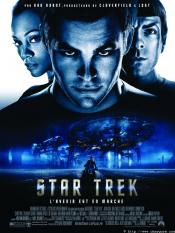 Star Trek
,
JJ Abrams
, 2009
From the first scene the Star Trek universe as we knew it has changed forever. Kirk is now an angry wayward young man looking for trouble. He fights with Starfleet cadets in Iowa when a Capt. Pike takes an interest in him, finding out he's the only 'genius level repeat offender in the Midwest'. Pike dares Kirk to join Starfleet, goading him with the legacy of his father. A young Spock is tortured over his mixed heritage, the emotions he fights...
Pirates of the Caribbean: At World's End
,
Gore Verbinski
, 2007
...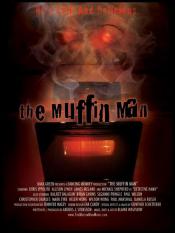 The Muffin Man
,
Blaine Wasylkiw
, 2006
...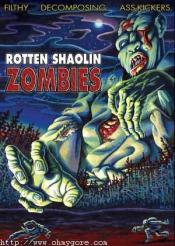 Rotten Shaolin Zombies
,
Blaine Wasylkiw
, 2004
An epic tale of brotherly love, bad sushi & ass-kicking zombies. Calgary-made independent DV short, full of kung-fu, gore, comedy & b-movie campiness! Two brothers, the best of friends, devout martial artists, inseperable. One fateful sushi dinner would forever change the nature of their relationship and send them on a crash course to death and destruction. Thinking his dear brother has been killed by the toxic venom of the live dirty...