Filmography from : Paul Yates
Actor :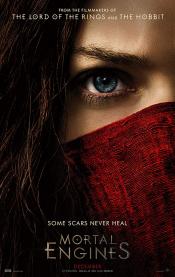 Mortal Engines
,
Christian Rivers
, 2018
Many years after the "Sixty Minute War," cities survive a now desolate Earth by moving around on giant wheels attacking and devouring smaller towns to replenish their resources....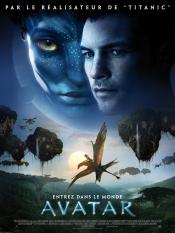 Avatar
,
James Cameron
, 2009
"Avatar," a live action film with a new generation of special effects, takes us to a spectacular world beyond imagination, where a reluctant hero embarks on a journey of redemption and discovery as he leads an epic battle to save a civilization. James Cameron, the Oscar-winning director of "Titanic," first conceived the film years ago, when the means to realize his vision did not yet exist. Now, after four years of actual production work,...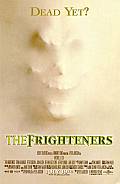 Fantômes contre fantômes
,
Peter Jackson
, 1996
After a car accident in which his wife, Debra, was killed and he was injured, Frank Bannister develops psychic abilities allowing him to see, hear, and communicate with ghosts. After losing his wife, he then gave up his job as an architect, letting his unfinished "dream house" sit incomplete for years, and put these skills to use by befriending a few ghosts and getting them to haunt houses in the area to drum up work for his ghostbusting...