Filmography from : Paula Jean Hixson
Actor :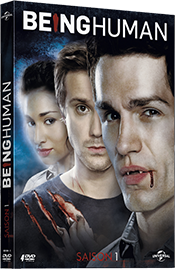 Being Human
,
Paolo Barzman
(12 episodes, 2011-2014),
Stefan Pleszczynski
(10 episodes, 2012-2014),
Adam Kane
(8 episodes, 2011-2013),
Jeff Renfroe
(6 episodes, 2013-2014),
Charles Binamé
(4 episodes, 2011-2012),
Erik Canuel
(2 episodes, 2011),
Jeremiah S Chechik
(2 episodes, 2011),
Jerry Ciccoritti
(2 episodes, 2011),
Stefan Schwartz
(2 episodes, 2012),
Mairzee Almas
(2 episodes, 2013),
Kelly Makin
(2 episodes, 2013), 2011
Three twenty-somethings share a house and try to live a normal life despite being a ghost, a werewolf, and a vampire....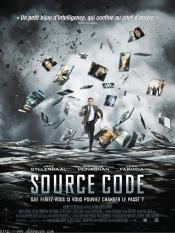 Source Code
,
Duncan Jones
, 2011
When decorated soldier Captain Colter Stevens (Jake Gyllenhaal) wakes up in the body of an unknown man, he discovers he's part of a mission to find the bomber of a Chicago commuter train. In an assignment unlike any he's ever known, he learns he's part of a government experiment called the "Source Code," a program that enables him to cross over into another man's identity in the last 8 minutes of his life. With a second, much larger...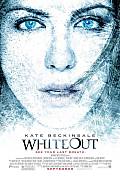 Whiteout
,
Dominic Sena
, 2009
Antarctica. At 120 degrees below zero, this is the most isolated place on earth. Home to one of the deadliest forces in the world the whiteout. The ice has provided U.S. Marshal Carrie Stetko (Beckinsale) with a perfect place to forget her troubled past and feel at peace, but in just three days she will be getting out. Each winter the station powers-down and the sun sets for several months. Soon nothing will be visible or traceable so when...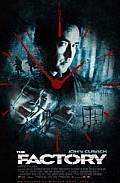 48 heures chrono
,
Morgan O'Neill
, 0
Rugged and obsessive detective Mike Fletcher and his partner, Kelsey Walker, are on the trail of a serial killer who prowls the streets targeting young streetwalkers. When Fletcher's teenage daughter disappears, he discovers the killer has kidnapped her after mistaking her for a hooker. His obsession goes into overdrive when he drops all professional restraint to get to the killer and save his child....