Filmography from : Paulo Tocha
Actor :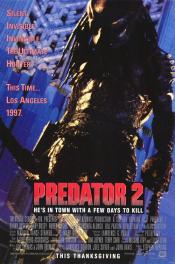 Predator 2
,
Stephen Hopkins
, 1990
Amidst a territorial gang-war, a sophisticated alien hunter stalks the citizens of Los Angeles and the only man between him and his prey is veteran LAPD officer, Lieutenant Mike Harrigan....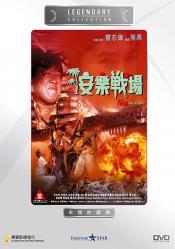 An le zhan chang
,
Eric Tsang
, 1990
A pleasent trip to the Phillipines is turned into tragedy when the tour bus is kidnapped by a group of rebels that want to exchange the prisoners for the Rebel Leader's brother. The Leader tells the hostages to hang in there and they'll be released when the goverment releases his brother. The goverment renages and kills the brother and this enrages the Leader who now plans on killing his hostages one by one. Can Eric Tsang and Co. escape the...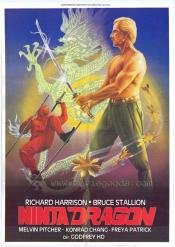 Ninja Dragon
,
Godfrey Ho
, 1986
The ninja's way is the only way to survive...