Filmography from : Peggy Mcintaggart
Actor :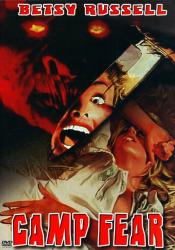 Camp Fear
,
Thomas Edward Keith
(as Thom E Keith), 1991
Some sorority sisters opt for camping in the woods with a handsome professor instead of a Palm Springs spring break. However, their orgy is interrupted when some Druids find them and decide they need to sacrifice them to prevent the apocalypse at the start of the new millennium....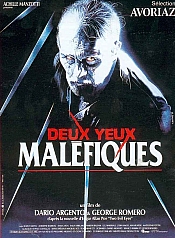 Deux yeux maléfiques
,
Dario Argento
(segment 'The Black Cat'),
George A Romero
(segment 'The Facts in the Case of Mr Valdemar') (as George Romero), 1990
"The Facts About Mr. Valdeman." A woman's husband is on his deathbed, and a psychiatrist with whom she's having an affair hypnotizes him so they can get him to sign all his money over to his wife before he dies. The husband dies when he is still in a trance and becomes stuck between the two worlds, and seeks revenge and release. "The Black Cat." A forensic photographer resents his girlfriend bringing a stray cat home. He dispatches the little...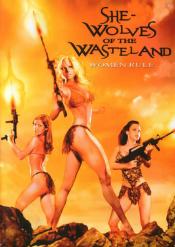 Phoenix the Warrior
,
Robert Hayes
, 1988
Big hair, big guns, big personalities, and a serious lack of wardrobe. She-Wolves of the Wasteland, a post-apocalyptic story that features women--lots and lots of women--who leave little to the imagination as they battle each other in various junkyards and gravel pits to determine the fate of the entire world....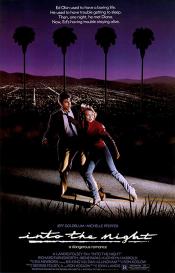 Série noire pour une nuit blanche
,
John Landis
, 1985
Ed Okin's life is somewhat out of control. He can't sleep, his wife betrays him, and his job is dull. One night, he starts to drive through Los Angeles, and he finally ends in the parking garage of Los Angeles International Airport. Moments later, a beautiful young lady jumps onto his bonnet and he finds himself being chased by four Iranians. What follows is a wild chase through the streets of Los Angeles, and a very funny one too....