Filmography from : Peter Elliott
Actor :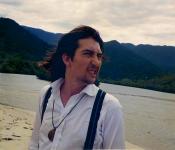 Lost Soul: The Doomed Journey of Richard Stanley's Island of Dr. Moreau
,
David Gregory
, 2014
Behind the scenes chronicle of how clash of vision, bad creative decisions, lack of interest and really bad weather plagued the disastrous production of the infamous 1996 remake of The Island of Dr. Moreau....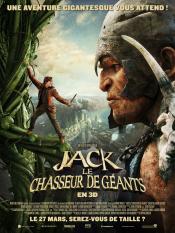 Jack the Giant Slayer
,
Bryan Singer
, 2013
An ancient war is reignited when a young farmhand unwittingly opens a gateway between our world and a fearsome race of giants. Unleashed on the Earth for the first time in centuries, the giants strive to reclaim the land they once lost, forcing the young man, Jack (Nicholas Hoult), into the battle of his life to stop them. Fighting for a kingdom and its people, and the love of a brave princess, he comes face to face with the unstoppable warriors...
The Omen
,
John Moore
, 2006
...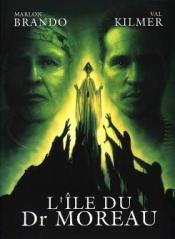 The Island of Dr. Moreau
,
John Frankenheimer
,
Richard Stanley
(uncredited), 1996
After being rescued and brought to an island, a man discovers that it's inhabitants are experimental animals being turned into strange looking humans, all of it the work of a visionary doctor....
Heavenly Creatures
,
Peter Jackson
, 1994
...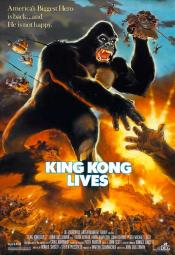 King Kong Lives
,
John Guillermin
,
Charles McCracken
, 1986
A giant ape King Kong, which was shot and fell off the World Trade Center tower, appears to be alive, but is in coma for 10 years and desperately needs a blood transfusion in order to have an artificial heart implanted. Suddenly, in the rainforest, another gigantic ape is found - this time a female. She is brought to the USA, and the heart is successfully implanted. But then King Kong, having sensed the female ape, breaks loose....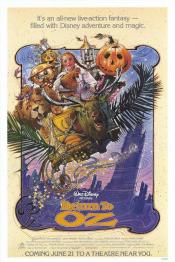 Return to Oz
,
Walter Murch
, 1985
Dorothy, saved from a psychiatric experiment by a mysterious girl, is somehow called back to Oz when a vain witch and the Nome King destroy everything that makes the magical land beautiful....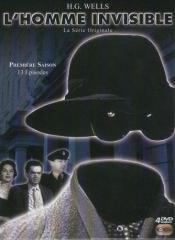 The Invisible Man
,
CM Pennington-Richards
(11 episodes, 1958-1959),
Peter Maxwell
(9 episodes, 1959),
Quentin Lawrence
(6 episodes, 1959),
Ralph Smart
(2 episodes, 1958-1959), 1960
British scientist Peter Brady, while working on an invisibility formula, suffers a tragic accident which turns himself invisible. Unfortunately, there is no antidote, so, while working on a method to regain his visibility, he undertakes missions for his government stopping bad guys....
Red Dwarf
,
Ed Bye
(40 episodes, 1988-1999),
Doug Naylor
(26 episodes, 1992-2020),
Andy De Emmony
(6 episodes, 1993),
Rob Grant
(4 episodes, 1992),
Juliet May
(4 episodes, 1992),
Paul Jackson
(uncredited) (1 episode, 1991), 8
...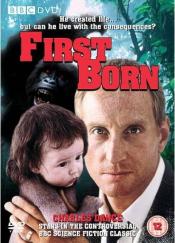 First Born
,
Philip Saville
(3 episodes, 1988), 8
Edward Forester is a genetic researcher, intent on breeding primate hybrids. But his experiments take a strange turn when he succeeds in breeding a human/gorilla hybrid. He hides the results of the experiment, adopting the child, and helps Gor to speak and blend into society. But Gor can't help being what he is, and tragedy and revelations are the ultimate result. ...