Filmography from : Peter Rnic
Actor :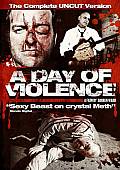 A Day of Violence
,
Darren Ward
, 2010
Mitchell Parker lies dead on a morgue slab. In life, 'Mitchell' served the low ranks of Debt Collectors, surrounded by all the filth and scum that the world had to offer. He thought his luck was in, when on a routine collection he stumbles across 100,000 in cash, hidden in the sofa of one of his clients. A dark and haunting past hangs over the head of 'Mitchell Parker', one that will lead him on a journey of redemption and ultimately sacrifice....
Knife Edge
,
Anthony Hickox
, 2009
A successful Wall Street trader returns to England with her new husband and five-year-old son, but their new start together turns into a nightmare when they move into a country house which contains a terrible secret. ...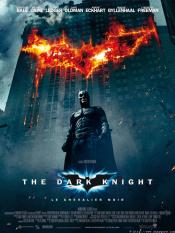 The Dark Knight
,
Christopher Nolan
, 2008
Set within a year after the events of Batman Begins, Batman, Lieutenant James Gordon, and new district attorney Harvey Dent successfully begin to round up the criminals that plague Gotham City until a mysterious and sadistic criminal mastermind known only as the Joker appears in Gotham, creating a new wave of chaos. Batman's struggle against the Joker becomes deeply personal, forcing him to "confront everything he believes" and improve his...
Eastern Promises
,
David Cronenberg
, 2007
...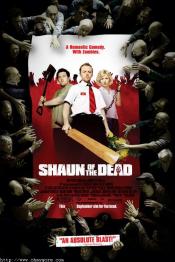 Shaun of the Dead
,
Edgar Wright
, 2004
...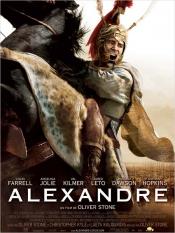 Alexander
,
Oliver Stone
, 2004
...
Snatch
,
Guy Ritchie
, 2000
Turkish and his close friend/accomplice Tommy get pulled into the world of match fixing by the notorious Brick Top. Things get complicated when the boxer they had lined up gets the shit kicked out of him by Pitt, a 'pikey' ( slang for an Irish Gypsy)- who comes into the equation after Turkish, an unlicensed boxing promoter wants to buy a caravan off the Irish Gypsies. They then try to convince Pitt not only to fight for them, but to lose for...