Filmography from : Peter Stickles
Actor :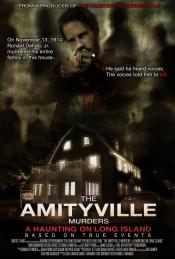 The Amityville Murders
,
Daniel Farrands
, 2018
On the night of November 13, 1974, Ronald DeFeo, Jr. took a high-powered rifle and murdered his entire family as they slept. At his trial, DeFeo claimed that "voices" in the house commanded him to kill. This is their story....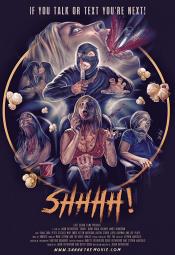 Shhhh
,
Jason Rutherford
, 2014
While Harris and his Mother enjoy bonding at the movies, it seems the jerks in the theaters are making it harder for them to enjoy the show. Soon someone starts murdering those disrupting the film, and now Harris finds himself not only confronting his past, but questioning his own sanity as well. ...
Psychosomatika
,
Jeff Dylan Graham
, 2010
Lionel Perkins awakens from a coma only to find himself in the middle of what he believes to be an alternate reality - an adaptation of his own life. Remembering only bits and pieces of his past, he begins to wonder if these vague memories of the life he once had are merely masking a much deeper truth? Just why is it that everyone around him seems to have a laundry list of secrets of their own? Why does everyone in his town seem to be a squeaky...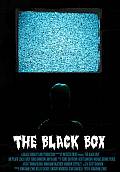 The Black Box
,
Jonathan Louis Lewis
(segments 'The Black Box', 'Mr Video') (as Jonathan Lewis),
Jerry Franck
(co-director) (segment 'Mister Video'),
David Sherbrook
(co-director) (segment 'Freddie & the Goblins'), 2010
Eight year old Bobby is a strange boy. Between spying on his teenage sister's sexual exploits, and peeping at his prostitute mother in the nude. Bobby loves to watch the midnight horror shows. But when the host of Bobby's favorite horror show begins speaking to him directly, and the people in his life dreadfully appear to him on television, the lines of reality and fiction start to blur. ...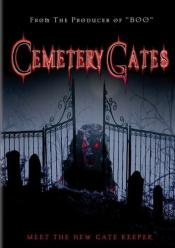 Cemetery Gates
,
Roy Knyrim
, 2006
...