Filmography from : Pierre Leblanc
Actor :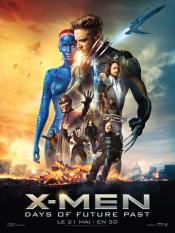 X-Men: Days of Future Past
,
Bryan Singer
, 2014
The X-Men send Wolverine to the past to change a major historical event that could globally impact man and mutant kind....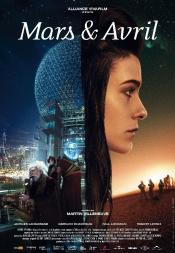 Mars et Avril
,
Martin Villeneuve
, 2012
Set in a futuristic environment, "Mars et Avril" tells the story of an elderly musician and his instrument maker who both become obsessed with the same woman. She agrees to be the model for their next musical instrument but then gets lost in a virtual world on the way to Mars. ...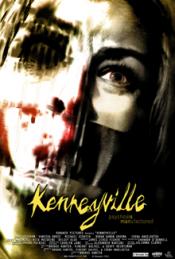 Kenneyville
,
Brooks Hunter
, 2011
There is something seriously wrong with Kenneyville. When a young woman, Kim, from Toronto goes missing and police mysteriously drop the case earlier than expected, two private detectives are hired to find her. With undercover aliases, Charlie and Kelly (Dany Gehshan and Vanessa Broze) head to the small town of Kenneyville for answers after discovering significant clues. Upon meeting seemingly innocent locals, Charlie is brutally beaten and...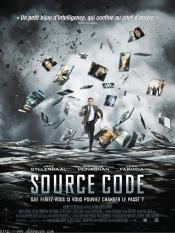 Source Code
,
Duncan Jones
, 2011
When decorated soldier Captain Colter Stevens (Jake Gyllenhaal) wakes up in the body of an unknown man, he discovers he's part of a mission to find the bomber of a Chicago commuter train. In an assignment unlike any he's ever known, he learns he's part of a government experiment called the "Source Code," a program that enables him to cross over into another man's identity in the last 8 minutes of his life. With a second, much larger...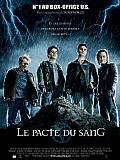 Le pacte du sang
,
Renny Harlin
, 2006
...
Le jour d'après
,
Roland Emmerich
, 2004
...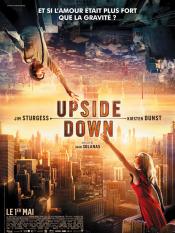 Upside Down
,
Juan Solanas
, 0
Adam and Eden fell in love as teens despite the fact that they live on twinned worlds with gravities that pull in opposite directions. Ten years after a forced separation, Adam sets out on a dangerous quest to reconnect with his love....