Filmography from : Pierre Nisse
Actor :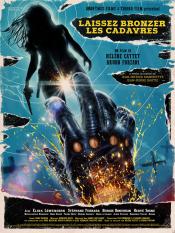 Laissez bronzer les cadavres 
,
Hélène Cattet
,
Bruno Forzani
, 2017
The Mediterranean summer: blue sea, blazing sun....and 250 kg of gold stolen by Rhino and his gang! They had found the perfect hideout: an abandoned and remote hamlet now taken over by a woman artist in search for inspiration. Unfortunately surprise guests and two cops compromise their plan: the heavenly place where wild happenings and orgies used to take place turns into a gruesome battlefield....Relentless and mindblowing....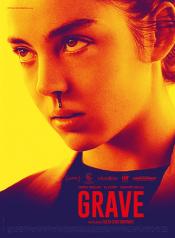 Grave 
,
Julia Ducournau
, 2016
When a young vegetarian undergoes a carnivorous hazing ritual at vet school, an unbidden taste for meat begins to grow in her. ...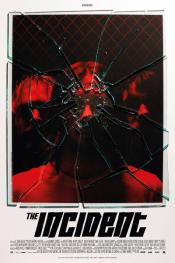 The Incident 
,
Alexandre Courtès
, 2011
George, Max and Ricky are in a rock band and waiting for their big breakthrough. Between small gigs and rehearsals they work in the kitchen of a high-security asylum for good pay at minimum risk — they have no physical contact with the inmates. One night just before dinner time, a big storm shuts down the security system, the doors open and the lunatics break loose. Help is on its way and should soon arrive ... they just have to survive until...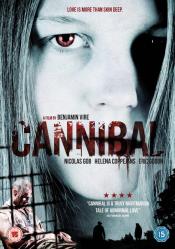 Cannibal 
,
Benjamin Viré
, 2010
Max is agoraphobic and lives in a cabin in the middle of nowhere. One night, he finds a beautiful unconscious woman (Bianca). Her body is covered with blood....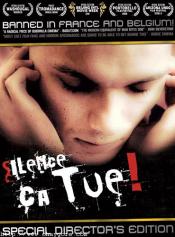 Silence, ça tue! 
,
Christophe Lamot
, 2008
A young director disgusted by the financing system of the movie industry decides to shoot a feature movie made from live scenes without any financial support in order to denounce the difficulties to achieve a cinematographic project in Belgium. The rivalries between the cast members, the excesses and the frustrations will slowly lead him to a surrealistic disaster....