Filmography from : Pip Dwyer
Actor :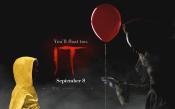 It
,
Andy Muschietti
, 2017
In the Town of Derry, the local kids are disappearing one by one, leaving behind bloody remains. In a place known as 'The Barrens', a group of seven kids are united by their horrifying and strange encounters with an evil clown and their determination to kill It. ...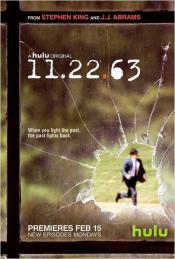 11.22.63
,
James Strong
(2 episodes, 2016),
Frederick EO Toye
(2 episodes, 2016),
John David Coles
(1 episode, 2016),
James Franco
(1 episode, 2016),
James Kent
(1 episode, 2016),
Kevin Macdonald
(1 episode, 2016), 2016
A teacher discovers a time portal that leads to October 21st, 1960 and goes on a quest to try and prevent the assassination of John F. Kennedy, which is complicated by the presence of Lee Harvey Oswald and the fact that he's falling in love with the past itself. ...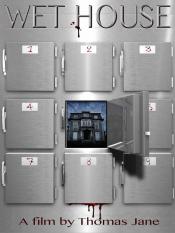 Don't Look There 
,
Richard Zelniker
, 0
This elevated genre supernatural thriller is loosely based on Charles Dickens' classic ghost story "The Signal-Man." A doctor treats a patient who checks in there after a horrific car accident and meets another resident who predicts tragic things that haven't happened yet.. Slowly the doctor loses grip on his sanity in the Wet House and becomes haunted by something sinister....