Filmography from : Pit Bukowski
Actor :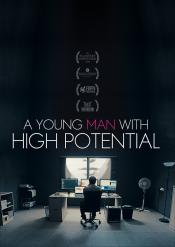 A Young Man with High Potential
,
Linus de Paoli
, 2018
When the brilliant but sexually inexperienced computer science student PIET is turned down by bright and beautiful KLARA, he is deeply hurt. He takes a dose of a sleep medication, leading to a tumultuous night during which he loses his innocence in more ways than one....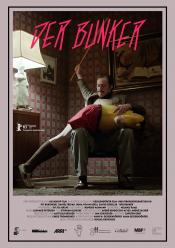 Der Bunker
,
Nikias Chryssos
, 2015
A young student seeks quiet and solitude to focus on an important work but ends up as the teacher of a peculiar boy who is home-schooled by his parents in an isolated bunker mansion. THE BUNKER is a dark, twisted, and funny tale about childhood, growing up and education....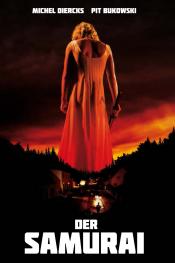 Der Samurai
,
Till Kleinert
, 2014
A wolf strives through the woods around an isolated German village. Jakob the young local police officer is onto him, but scents something more in the darkness. What he finds is a man, it seems, wild eyed, of wiry build, in a dress. He carries a katana, a Samurai sword. When the Samurai invites Jakob to follow him on his crusade towards the village, it becomes Jakob's mission to pursue the lunatic to end this wanton destruction. At the end of...