Filmography from : Pj Soles
Actor :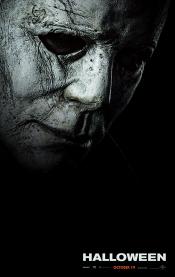 Halloween
,
David Gordon Green
, 2018
Laurie Strode comes to her final confrontation with Michael Myers, the masked figure who has haunted her since she narrowly escaped his killing spree on Halloween night four decades ago....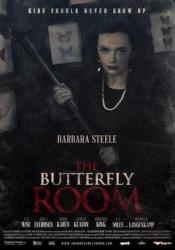 The Butterfly Room
,
Jonathan Zarantonello
, 2012
Alice is an eleven year old girl who entices women in their sixties: by trickeries she makes friend with them, till becoming the cure for their "empty nest syndrome". And once she's become part of their lives, once they can't live without her, she benefits by asking for tips, that gradually become actual fees. A small price to pay to feel like mothers again... But one day she meets the wrong lady: one day she meets Ann. And...
Beg
,
Kevin MacDonald
, 2011
...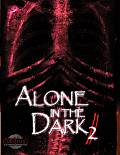 Alone in the Dark II
,
Michael Roesch
,
Peter Scheerer
, 2008
When the night falls, and the creatures of the dark are crawling out of the shadows, there is only one man who stands between us and evil: Edward Carnby. One of the most popular characters in video game history, Edward Carnby returns for a second mission....
Prank
,
Ellie Cornell
,
Danielle Harris
,
Heather Langenkamp
, 2008
...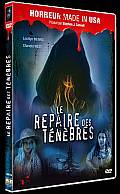 The Tooth Fairy
,
Chuck Bowman
, 2006
A young girl staying at a Bed & Breakfast with her mother and her boyfriend, find themselves and several others fighting for their lives against "The Tooth Fairy" - an evil witch who murdered children years before who is determined to get to Pamela after an accident with her tooth, willing to kill anyone and anything in her path... ...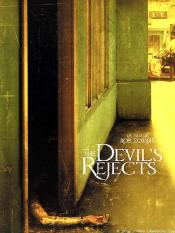 The Devil's Rejects
,
Rob Zombie
, 2005
...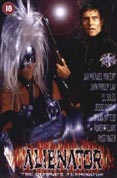 Alienator
,
Fred Olen Ray
, 1990
...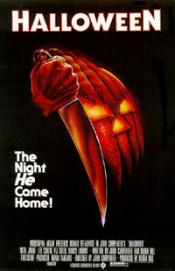 Halloween
,
John Carpenter
, 1978
...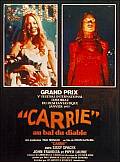 Carrie
,
Brian De Palma
, 1976
Carrie White is the outsider of her class. She's a mousy girl, all of her classmates hate her, and her mother is a religious fanatic who walks around in a black cape. After she unexpectedly has her first period, she is teased by the girls more ruthlessly than before. The gym teacher punishes the girls that were involved and one of them, Sue Snell, feels sorry for what she did and asks her boyfriend to take Carrie to the prom instead of her. But...