Filmography from : Rachel Weisz
Actor :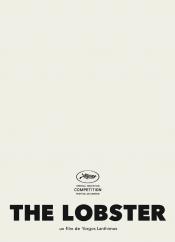 The Lobster
,
Yorgos Lanthimos
, 2015
A love story set in a dystopian near future where single people are arrested and transferred to a creepy hotel. There they are obliged to find a matching mate in 45 days. If they fail, they are transformed into an animal and released into the woods...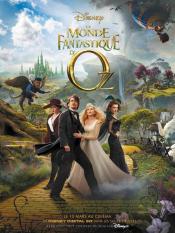 Oz the Great and Powerful
,
Sam Raimi
, 2013
Oscar Diggs (James Franco), a small-time circus magician with dubious ethics, is hurled away from dusty Kansas to the vibrant Land of Oz. At first he thinks he's hit the jackpot-fame and fortune are his for the taking. That all changes, however, when he meets three witches, Theodora (Mila Kunis), Evanora (Rachel Weisz), and Glinda (Michelle Williams), who are not convinced he is the great wizard everyone's been expecting. Reluctantly drawn into...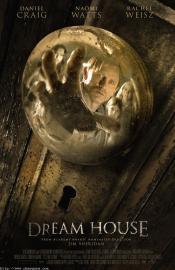 Dream House
,
Jim Sheridan
, 2011
A couple (Craig and Weisz) relocate their family to a quaint New England town. But as they settle into their new life, they discover their perfect home was the murder scene of a mother and her children. And the entire city believes it was at the hands of the husband, who survived. When Will investigates the tragedy, his only lead comes from Ann Paterson (Naomi Watts), a neighbor who was close to the family that died. As Will and Ann piece...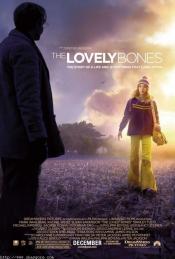 The Lovely Bones
,
Peter Jackson
, 2009
A young girl has been murdered and watches over her family - and her killer - from heaven. She must weigh her desire for vengeance against her desire for her family to heal. ...
Eragon
,
Stefen Fangmeier
, 2006
...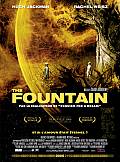 The Fountain
,
Darren Aronofsky
, 2006
...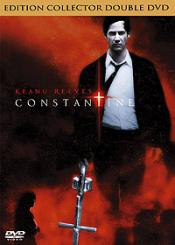 Constantine
,
Francis Lawrence
, 2005
John Constantine is approached by Det. Angela Dodson who needs his help to prove that her twin sister Isabel's death was not a suicide. The dead woman was a devout Catholic and Angela refuses to accept that she would have taken her own life. She's asked Constantine for help because he has a reputation for dealing with the mystical. In fact, he is a demon hunter whose sole purpose on Earth is to send demons back to the nether regions. John...
The Mummy Returns
,
Stephen Sommers
, 2001
...

The Mummy
,
Stephen Sommers
, 1999
...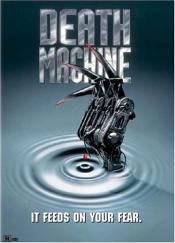 Death Machine
,
Stephen Norrington
, 1994
Chaank Armaments is experimenting with the ultimate fighting machine which is part human - part machine. So far, the Hardman project has been unreliable and has killed a number of innocent people. The genius behind this project is Jack who lives in a world of models, toys and magazines. When he is fired by Cale for killing a few corporate officers, he unleashes the ultimate killing machine called the 'Warbeast' against Cale and those who would...