Filmography from : Rachelle Casseus
Actor :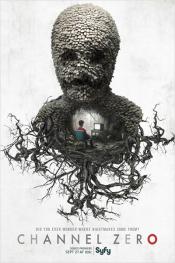 Channel Zero
,
Craig William Macneill
(6 episodes, 2016),
Steven Piet
(6 episodes, 2017),
EL Katz
(6 episodes, 2018),
Arkasha Stevenson
(6 episodes, 2018), 2018
An anthology series telling the stories of Creepypastas, Internet short form horror stories, including Candle Cove and the No-End House....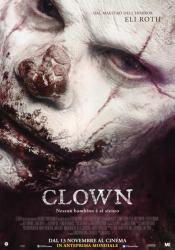 Clown
,
Jon Watts
, 2014
It's Jack's 10th birthday, but the clown has cancelled. His dad, Kent, finds an old clown suit in the attic and saves the party. But after the party is over, Kent has a problem… the suit won't come off. What starts as a joke quickly turns into a hellish nightmare. Kent can feel himself changing, and his desperate attempts to free himself just leave him in agonising pain. As the suit takes hold of his body, Kent slowly endures a brutal...