Filmography from : Radha Mitchell
Actor :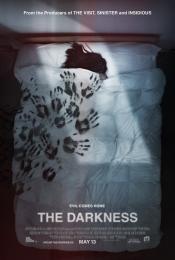 The Darkness 
,
Greg McLean
, 2016
A family unknowingly awakens an ancient supernatural entity on a Grand Canyon vacation, and must fight for survival when it follows them home....
Bird People 
,
Pascale Ferran
, 2014
An American arrives in Paris, checks into a hotel, turns off his cell phone and starts his life anew....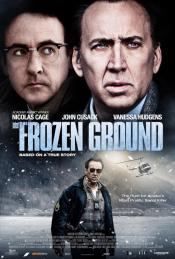 The Frozen Ground
,
Scott Walker
, 2013
The film follows Alaskan detective Glenn Flothe (Nicolas Cage) as he sets out to end the murderous rampage of Robert Hansen (John Cusack), a serial killer who has gone unnoticed for 13 years. As the bodies of street girls start to add up in Anchorage, fear strikes a chord with the public. Risking his life, Detective Flothe goes on a personal manhunt to find the killer before the next body surfaces. When a 17-year-old escapee reveals key...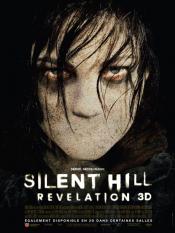 Silent Hill: Revelation 
,
MJ Bassett
(as Michael J Bassett), 2012
Heather Mason and her father have been on the run, always one step ahead of dangerous forces that she doesn't fully understand, Now on the eve of her 18th birthday, plagued by horrific nightmares and the disappearance of her father, Heather discovers she's not who she thinks she is. The revelation leads her deeper into a demonic world that threatens to trap her forever....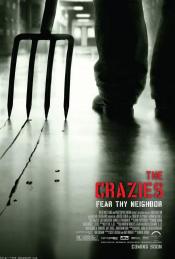 The Crazies 
,
Breck Eisner
, 2010
In a terrifying tale of the "American Dream" gone wrong, four friends find themselves trapped in their hometown in The Crazies, a reinvention of the George Romero classic directed by Breck Eisner from a screenplay by Ray Wright (Pulse, Case 39) and Scott Kosar (The Amityville Horror, The Texas Chainsaw Massacre). David Dutton (Timothy Olyphant) is sheriff of Ogden Marsh, a picture-perfect American town with happy, law-abiding citizens. But one...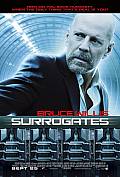 Surrogates
,
Jonathan Mostow
, 2009
Set in a futuristic world where humans live in isolation and interact through surrogate robots, a cop (Willis) is forced to leave his home for the first time in years in order to investigate the murders of others' surrogates....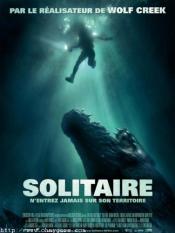 Rogue
,
Greg McLean
, 2007
An idyllic wildlife cruise disintegrates into terror when a party of tourists are stalked by a massive man-eating crocodile. Pete McKell, a cynical American travel writer, joins a disparate group of holiday-makers on a river cruise through the waters of Kakadu National Park. Initially Pete clashes with their tour captain, Kate, a feisty young woman who assumes he is just another 'city-slicker' in search of a quick thrill. After an uneventful day...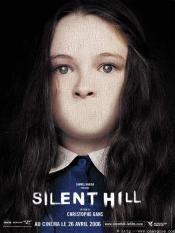 Silent Hill 
,
Christophe Gans
, 2006
Rose cannot accept the medical diagnosis that her daughter, who suffers nightmarish trances in which she refers to the town of Silent Hill, is going insane. Over the protests of her husband, she flees with her child, Sharon, to Silent Hill seeking answers for her daughter's condition. It is revealed that the town had been evacuated thirty years earlier due to an unstoppable (and still burning) underground coal fire, and that Sharon was likely...
Phone Booth
,
Joel Schumacher
, 2002
...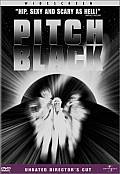 Pitch Black 
,
David Twohy
, 2000
...