Filmography from : Raf Baldassarre
Actor :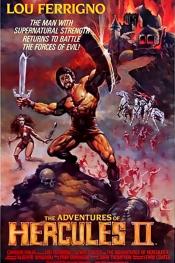 Le avventure dell'incredibile Ercole
,
Luigi Cozzi
(as Lewis Coates), 1985
Hercules searches for the Seven Thunderbolts of Zeus, which have been stolen by renegade gods....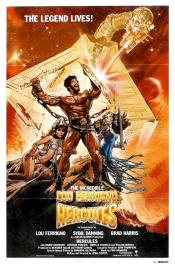 Hercules
,
Luigi Cozzi
(as Lewis Coates), 1983
The story of the Greek mythological figure, updated in this 80's version....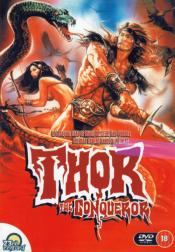 Thor il conquistatore
,
Tonino Ricci
(as Anthony Richmond), 1983
In this tale taken from Nordic mythology, Thor -- whose parents are slain at his birth -- is raised in hiding by the birdman Etna (Christopher Holm), only to return to his homeland years later to avenge the death of his family. With the warrior virgin Ina (Maria Romano) at his side, Thor goes to battle with the murderous Gnut (Raf Falcone), his father's archrival and slayer....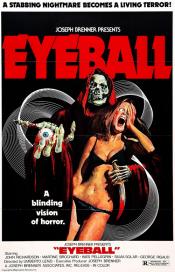 Gatti rossi in un labirinto di vetro
,
Umberto Lenzi
, 1975
Killer in red cape and hood is killing off tourists on a tour bus by gouging out thier eyeballs....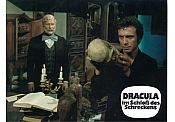 Nella stretta morsa del ragno
,
Antonio Margheriti
(as Anthony M Dawson), 1971
The journalist Alan Foster makes a bet than he can spend one night at the haunted Blackwood Castle. As he learns, the rumors of ghosts at the castle are indeed true. On All Soul's Eve the ghosts of the castle search for blood to tide them over for another year. In the castle Foster meet and fall in love with Elizabeth Blackwood....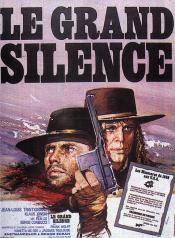 Il grande silenzio
,
Sergio Corbucci
, 1968
Bounty killers led by Loco prey on outlaws hiding out in the snowbound Nevada mountains. After Pauline's husband becomes Loco's latest victim, she hires a gunman for revenge; Silence, mute since his throat was cut as a child ...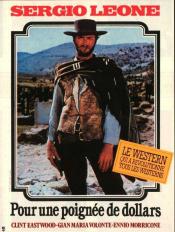 Per un pugno di dollari
,
Sergio Leone
(as Bob Robertson), 1964
A wandering gunfighter plays two rival families against each other in a town torn apart by greed, pride, and revenge....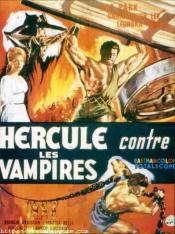 Ercole al centro della Terra
,
Mario Bava
, 1961
Upon his return from battle in the previous film, the great warrior Hercules learns that his lover, Daianara, has lost her senses. Acording of the oracle Medea, Dianara's only hope is the Stone of Forgetfulness which lies deep in the realm of Hades. Hercules, with two companions, Theseus and Telemachus, embarks on a dangerous quest for the stone, while he is unaware that Dianara's guardian, King Lico, is the one responsible for her condition and...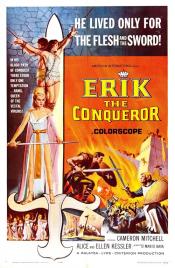 Gli invasori
,
Mario Bava
, 1961
In the 9th Century, two Viking children, separated since their early childhood with one raised by the British and the other by Vikings, meet after nearly 20 years as rivals as war breaks out between Britian and the Vikings for control of England....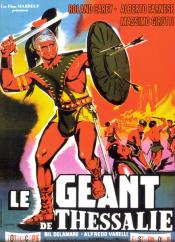 I giganti della Tessaglia
,
Riccardo Freda
, 1960
In order to placate the angry gods, who have allowed Thessaly to be overrun with barbarian invaders and beset with natural disasters, King Jason takes his Argonauts on a search for the fabled Golden Fleece. Meanwhile, back at home, his scheming regent is plotting to get his hands on the kingdom--and the queen....