Filmography from : Ralph G Morse
Actor :
Le Retour du Jedi
,
Richard Marquand
, 1983
...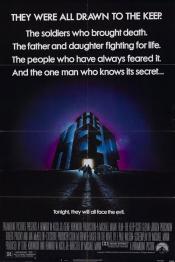 La Forteresse noire
,
Michael Mann
, 1983
Nazis are sent to guard an old, mysterious fortress in a Romanian pass. One of them mistakenly releases an unknown force trapped within the walls. A mysterious stranger senses this from his home in Greece and travels to the keep to vanquish the force. As soldiers are killed, a Jewish man and his daughter (who are both knowledgeable of the keep) are brought in to find out what is happening. ...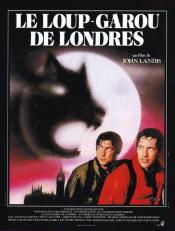 Le Loup-garou de Londres
,
John Landis
, 1981
Two American college students are on a walking tour of Britain and are attacked by a werewolf. One is killed, the other is mauled. The werewolf is killed but reverts to its human form, and the local townspeople are unwilling to acknowledge its existence. The surviving student begins to have nightmares of hunting on four feet at first but then finds that his friend and other recent victims appear to him, demanding that he commit suicide to...
Elephant Man
,
David Lynch
, 1980
...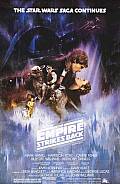 L'Empire contre-attaque
,
Irvin Kershner
, 1980
...
Superman II
,
Richard Lester
,
Richard Donner
(uncredited), 1980
Superman agrees to sacrifice his powers to marry Lois, unaware that three Kryptonian criminals he inadvertently released are conquering Earth. ...