Filmography from : Ralph Macchio
Actor :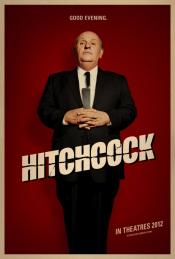 Hitchcock
,
Sacha Gervasi
, 2012
HITCHCOCK is a love story about one of the most influential filmmakers of the last century, Alfred Hitchcock and his wife and partner Alma Reville. The film takes place during the making of Hitchcock's seminal movie Psycho....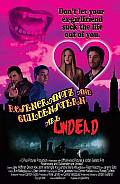 Rosencrantz and Guildenstern Are Undead
,
Jordan Galland
, 2009
Julian Marsh is an out of work ladies' man who lands a job directing a bizarre adaptation of Hamlet. After casting his best friend and his ex-girlfriend in the show, Julian finds himself in the middle of a two thousand year old conspiracy that explains the connection between Shakespeare, the Holy Grail and some seriously sexy vampires. It turns out that the play was actually written by a master vampire name Theo Horace and it's up to Julian to...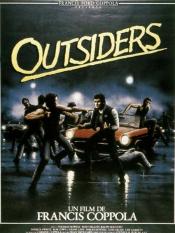 Outsiders
,
Francis Ford Coppola
(as Francis Coppola), 1983
Tulsa, Oklahoma, 1965. Fourteen-year-old Ponyboy Curtis is the youngest of three orphaned brothers who live on the north side of town, the "wrong side" of the tracks. Sensitive Ponyboy used to have a good relationship with his oldest brother Darrel, but since Darrel became the household caregiver, he is always on Ponyboy's case. Caught in the middle is third brother Sodapop, who dropped out of school to work full time. They all belong to The...