Filmography from : Randall William Cook
Actor :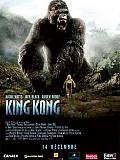 King Kong
,
Peter Jackson
, 2005
...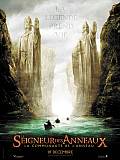 The Lord of the Rings: The Fellowship of the Ring
,
Peter Jackson
, 2001
A meek hobbit of The Shire and eight companions set out on a journey to Mount Doom to destroy the One Ring and the dark lord Sauron....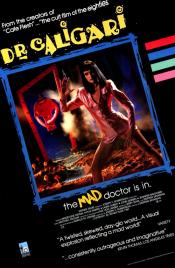 Dr. Caligari
,
Stephen Sayadian
, 1989
Mrs. Van Houten has shown signs of losing touch with reality, and her husband discusses possible treatment with Dr. Caligari, who says Mrs. Van Houten has a disease of the libido. The staff want Dr. Caligari removed from their facility due to her controversial experiments with electroshock and hypothalamus injections. As Dr. Caligari continues experimenting with her patients, her daughter and son-in-law attempt to stop her. ...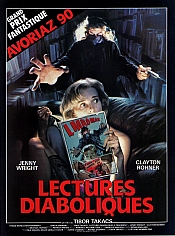 I, Madman
,
Tibor Takács
(as Tibor Takacs), 1989
Virginia works at a used book store. She's really into horror novels and discovers a really good book. It's called "I, Madman" and it's about an insane doctor who cuts off people's noses, ears, and hair and puts them on his face to please a girl he likes. Only Virginia discovers that the book is nonfiction, and every time she picks up the book to read it, she sees him. The insane doctor from the book has escaped the book into our reality....